---
---
Posted by scrubber here.
Download:
Changelog:
Optimised for the Xiaomi Mi Max 2. Incompatible settings removed.
Features:
Lens blur
Portrait mode
Select JPG compression
Select HDR's quality
Select the HDR model (Pixel, Pixel2, Nexus6P)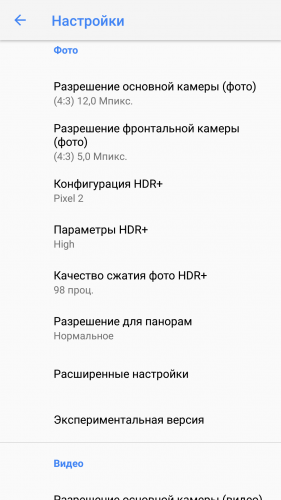 ---
Please note that the original post or files can be modified or deleted after this page was created.