MGC_7.3.020_Parrot043_V1.1.apk
By Parrot043.
Download:
Changelog:
(From here, translation via Google Translate.)
V1.1:
Added item to use DCI P3.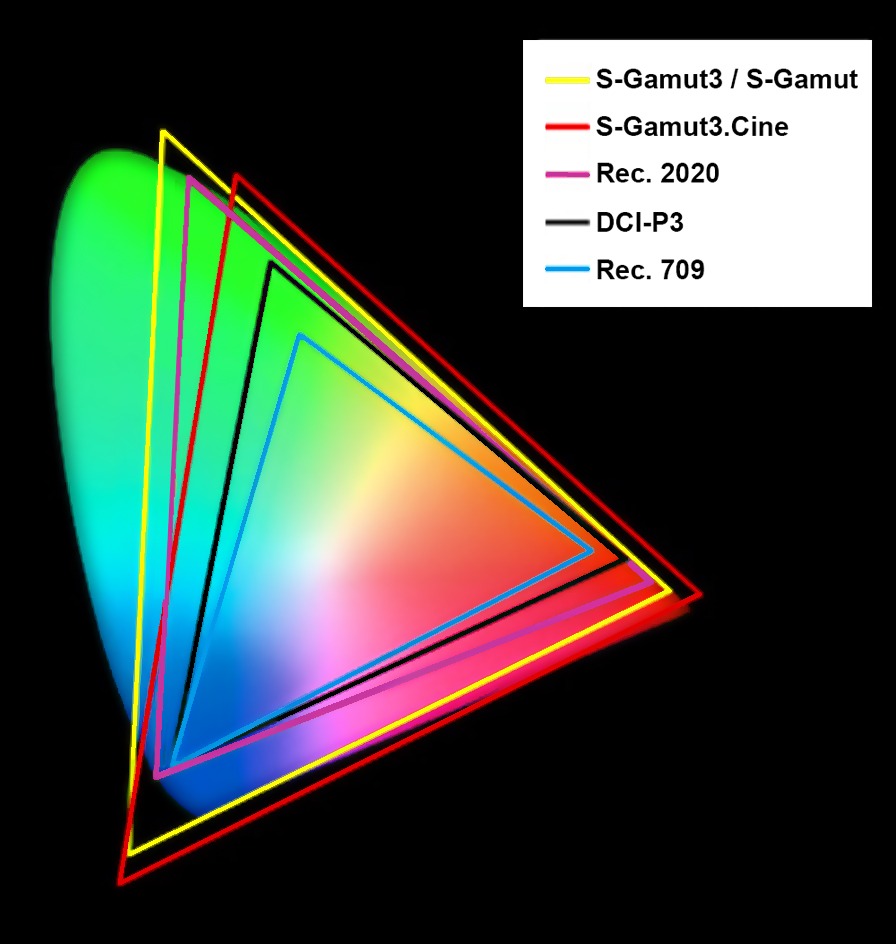 Added to the item share GBWhatsApp pro. Thanks for the thought Serg86vl.
Minor edits.
Note: Sabre does not work on smartphones: Redmi Note7 / Redmi Note 8 / Redmi Note 8t.
V1:
Global changes:
Full restart settings. We decided to leave the settings that people used on an ongoing basis. The version was created from scratch. Thanks to the_dise for the graphics and files.
Posted by Saber. Works on modules with Sony, OmniVisison. Smartphones with a Samsung module do not work with this item.
Exposure fixed on Xiaomi Mi A3 Oc Android 10.
In UHD 4K video, you can select FPS. Thanks Urnyx05.
On the main camera in the form of a base model, Pixel 3a XL (sargo) is installed.
A Nexus 6P (angler) is installed on the front camera as a base model.
Added new localizations.
Added a choice of auto white balance to the main camera and to the front. Thanks to Urnyx05 for the main method itself. On Sony IMX586, I recommend using the Pixel 1XL auto white balance.
In Lib Patcher, Dehaze added a selection.
On Mi A2 / Redmi S2 / Mi Note 3 - maximum shutter speed of 4 seconds.
On Asus M1 Pro - maximum shutter speed of 5 seconds.
On Redmi Note7 / 8 / 8T, the maximum shutter speed is 10 seconds.
Returned 240 FPS in slow motion. Who does not have support for 240 frames / s, he will have a regular video recording.
Focus tracking is now available in the video. On MI9 (T, T Pro) and Redmi Note 7 Pro, disabling it because the video will not work.
Exposed memory 1210MB.
The FPS you have selected in the video does not crash after switching to the application.
Added a selection of the Shasta Factor parameter. Thanks Cstark.
Fixed launch on SDM710 / 712. Mi9 lite / 9SE needs a fixed buffer.
In 16: 9 resolution, the camera does not cut MP.
Code cleaning and application optimization.
Minor changes:
Location data is turned off by default. By itself, at the first start, the camera will ask for all permissions.
In the settings on Oc Android 10, with gestures, the dock bar with a strip does not turn black, but merges with the background.
Acknowledgments:
Modders: BSG, Arnova8G2, Urnyx05, cstark27, back.rider, Savitar, Eszdman, TlnNeun, namok, fu24, the_dise, xtrme, san1ty, Zoran, Nikita.
Testers: OnDroid, dead__nikolay, Lomador, ZeusTheDod666, Time4Time, mrTvister, Avatar_23, Delver, uldanovkzn, versace444, L1we4, Sad_sadys, Sedewlboy31 (he was excluded during the testing, but he made a contribution to the modification).
Translation: Frazer, hardziol, Antoni Kosar, LzDoBeaTs, Mevcetin, Farrukh_FRX, MbareMacco, Markus, dead__nikolay, OnDroid, Sad_sadys, Cristóbal, Avatar_23, Ákos Paha, Raphititi, CyanNg, Westen Arbtttto, Yoben, Törbtöttobtto, Electrotechot ES
Screenshots: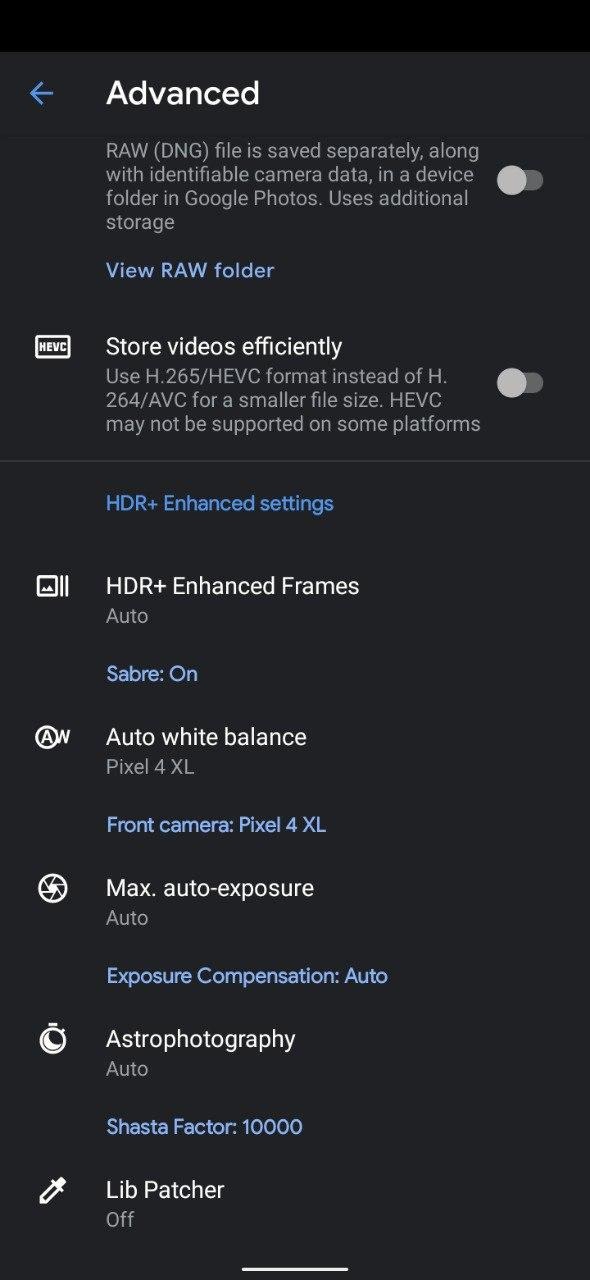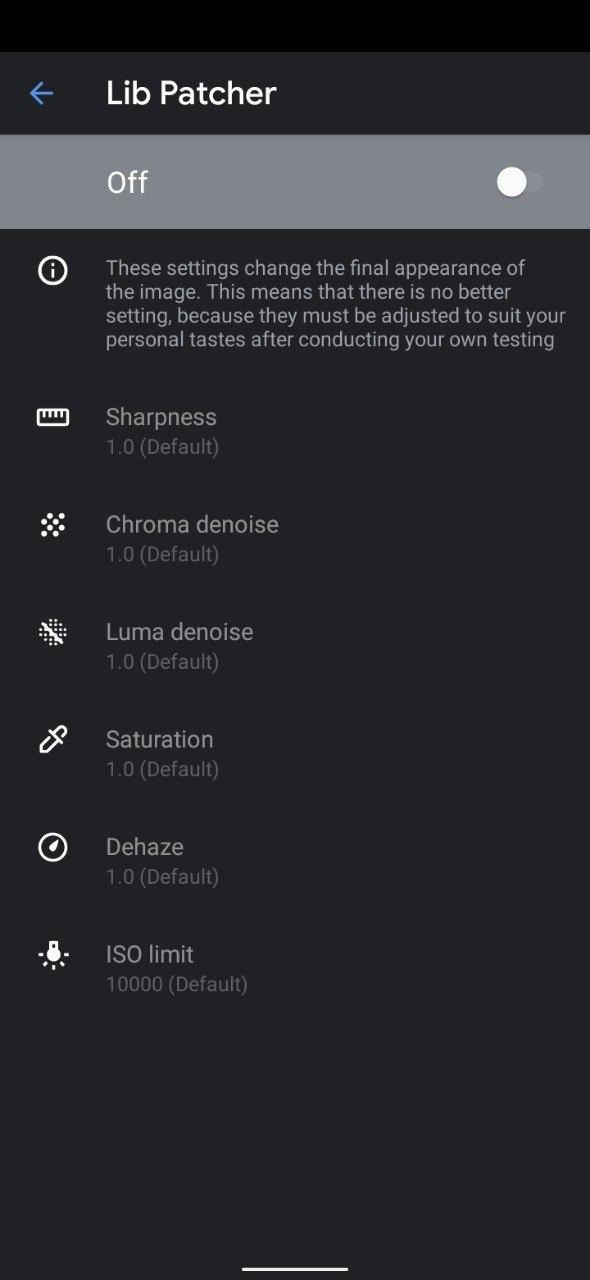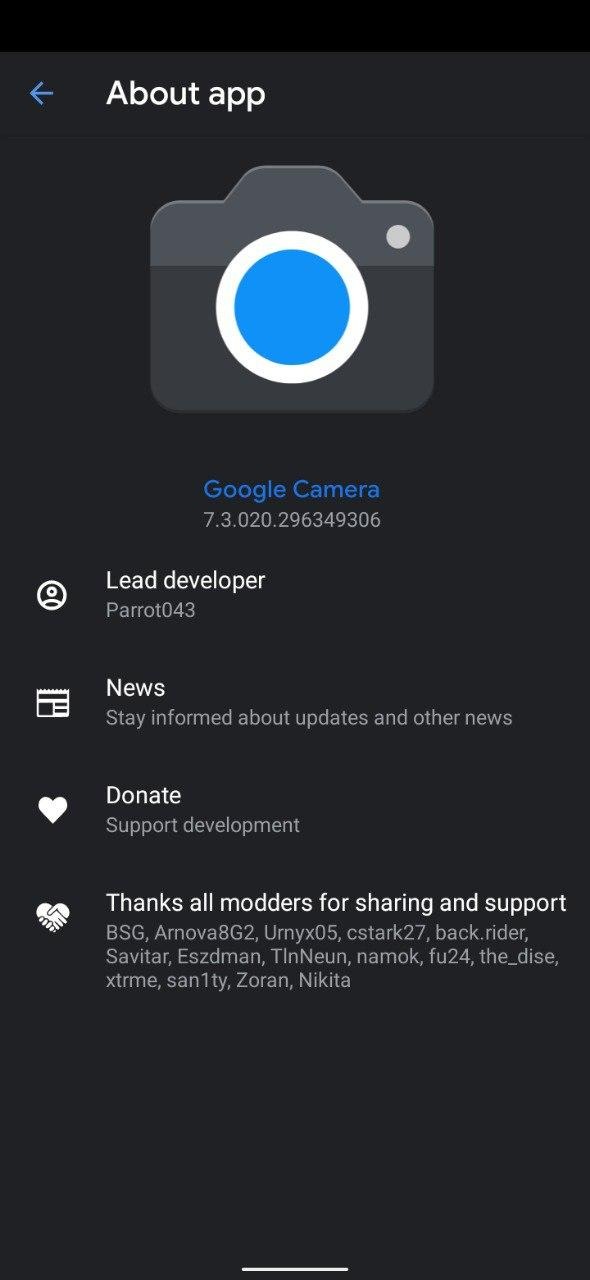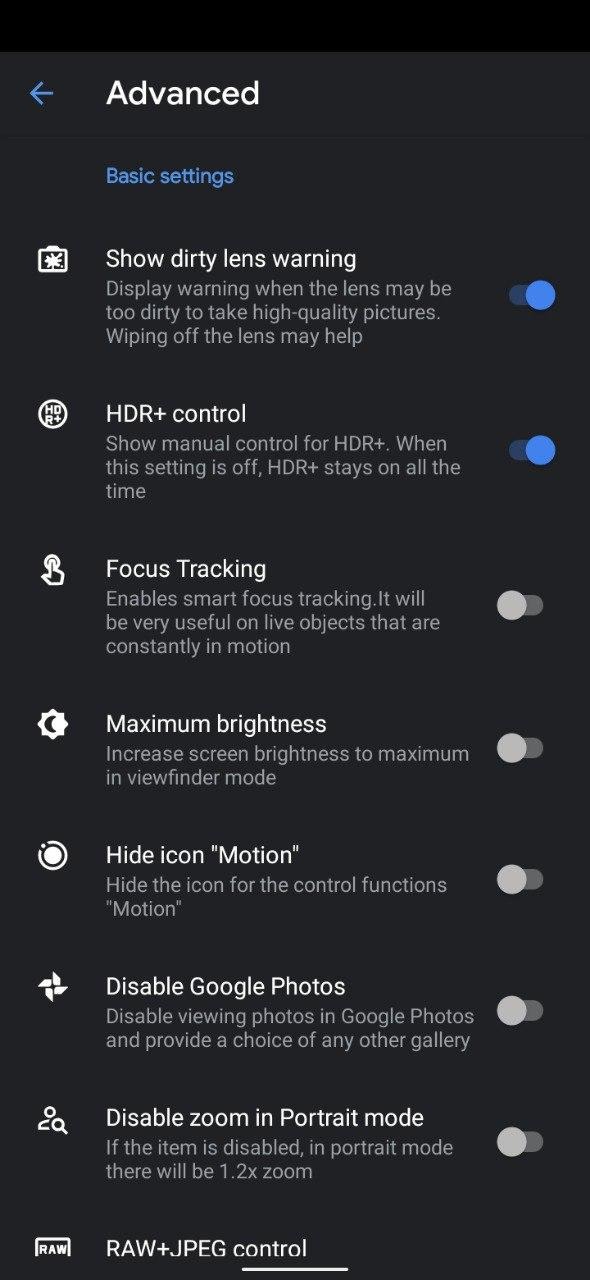 ---