HC-7.3.018-v1.1.apk
By rz_end.
Download:
Settings:
This version supports .xml configs:
Changelog:
Urnyx 7.3.018 - Thank a lot him for help, and all credits.
Enabled Sabre Force On and Off
Focus Tracking On and Off
Auto Exposure Correction
5 Aux ID - Macro, Wide, Main, Tele 2X, Tele 5X. - Thanks to Roman for help.
Thanks Arnova8G2, Urnyx05, Abhi, Dmitry Trcam, San1ty, Wyroczen. For share knowledge.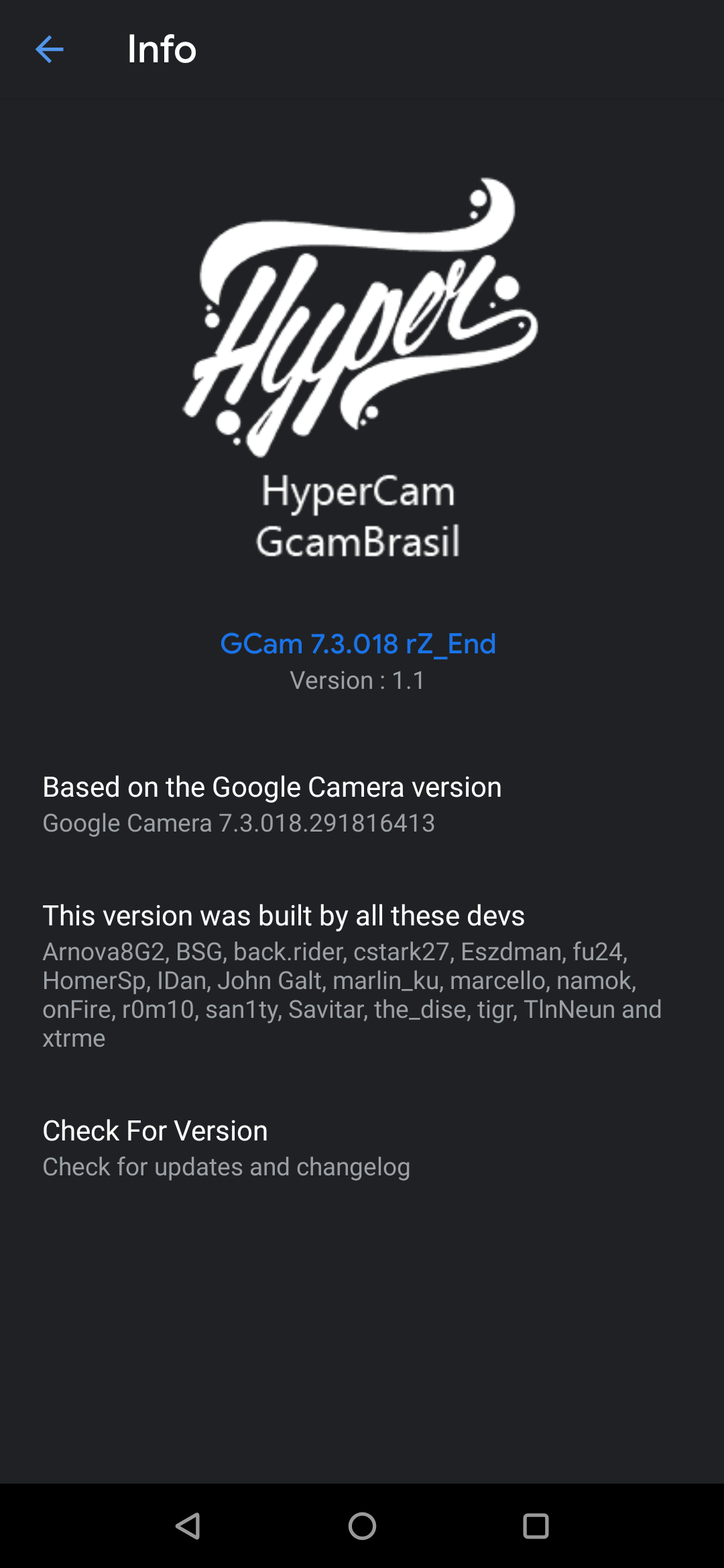 ---