LMC8.2_Helena-R6
By Hasli.
Download:
Changelog:
[ Source. ]
This version might contain work from Arnova8G2 and BSG, so thanks to them.
Configs are saved in the /LMC8.2/ directory.
Added buttons:
Selecting the number of frames, HDR Intent mode
Added to the lens patcher:
HDR model in lib
Spatial
Added in pro patcher:
Raw Compression
Max Analog ISO in ZSL
Hot Pixel Compression
Removed grid and binning buttons
Added:
Advanced:
Fix permission
Standard:
Date format selection 23 Dec 22_40 / 23122021_22: 40: 15
Maximum brightness
Fixed:
Aux lenses work, it is possible to set ID 0 as an additional patcher
Work on Oneplus (Portrait, slow motion, and more)
Partially fixed work on RN8Pro (А10 / А11)
Corrections on some other devices.
Fixed displacement of top row icons in any interface
Removed display of x1-x2 switch on all interfaces
Removed codec_sm flag, may affect video
The mod was transferred to En / Ru, a little later CN.
Code optimization and cleaning, translation fixes.
Thanks to Burial, Sking1989, Rivko a team of good friends and others.
Screenshots: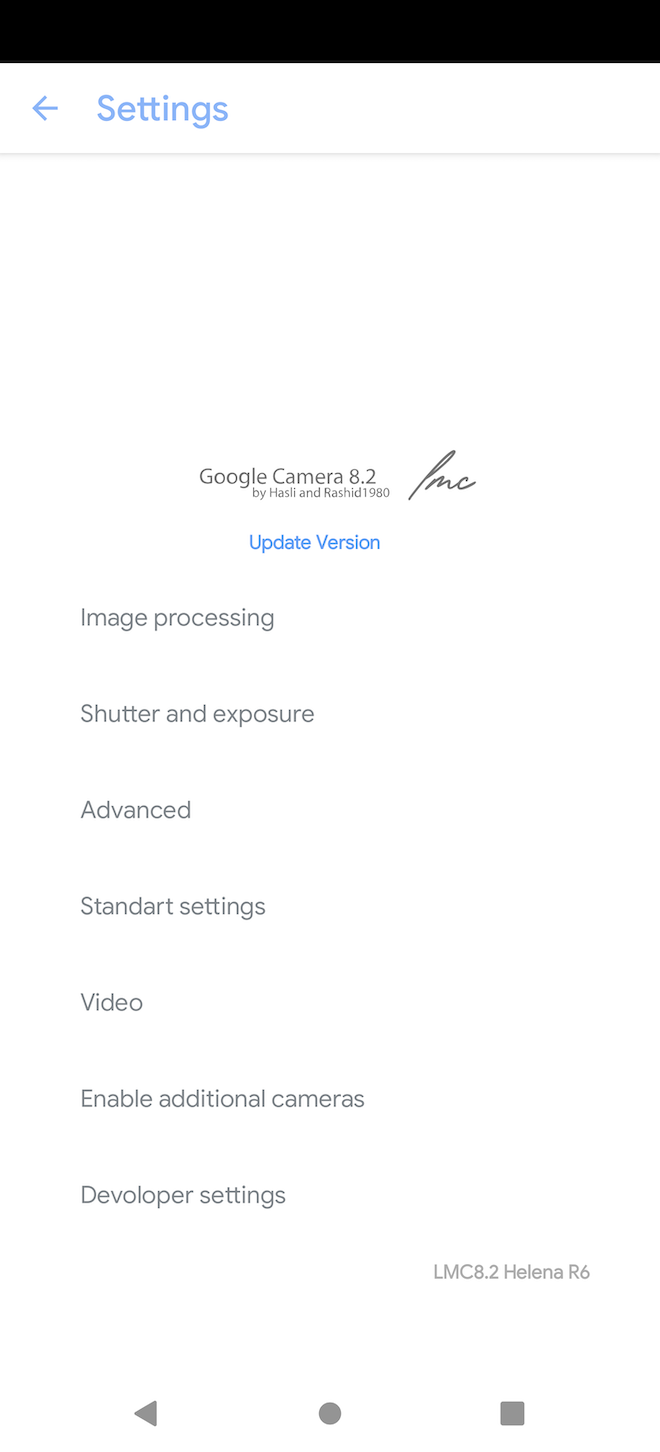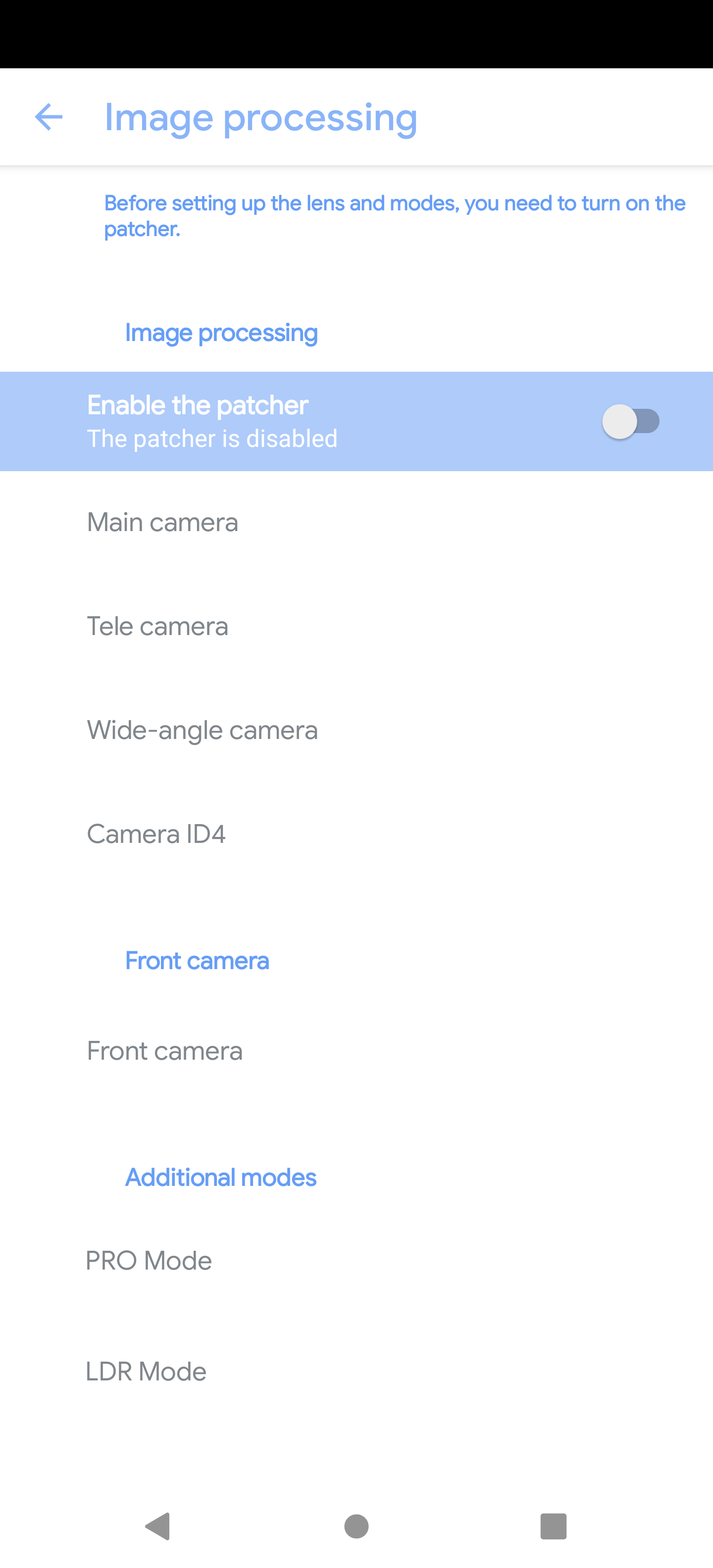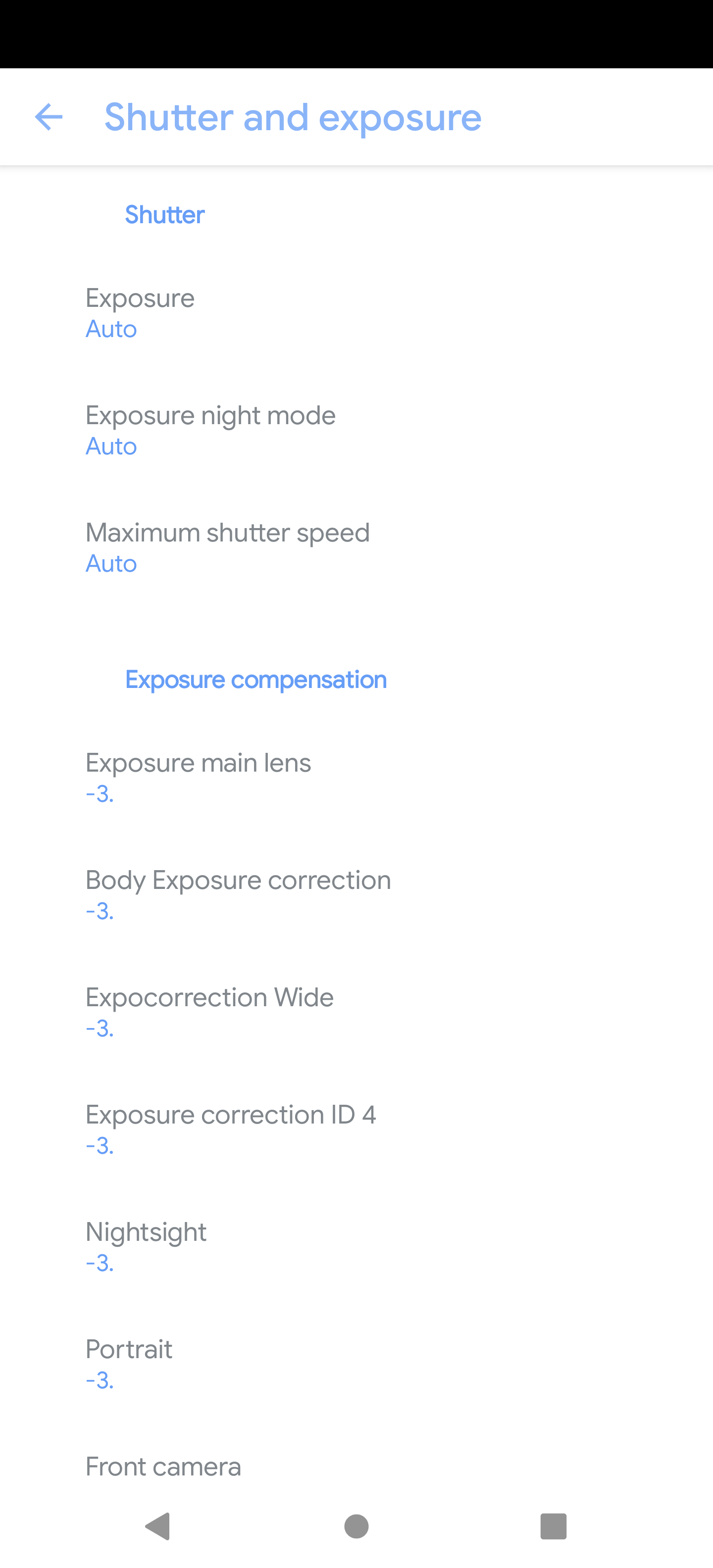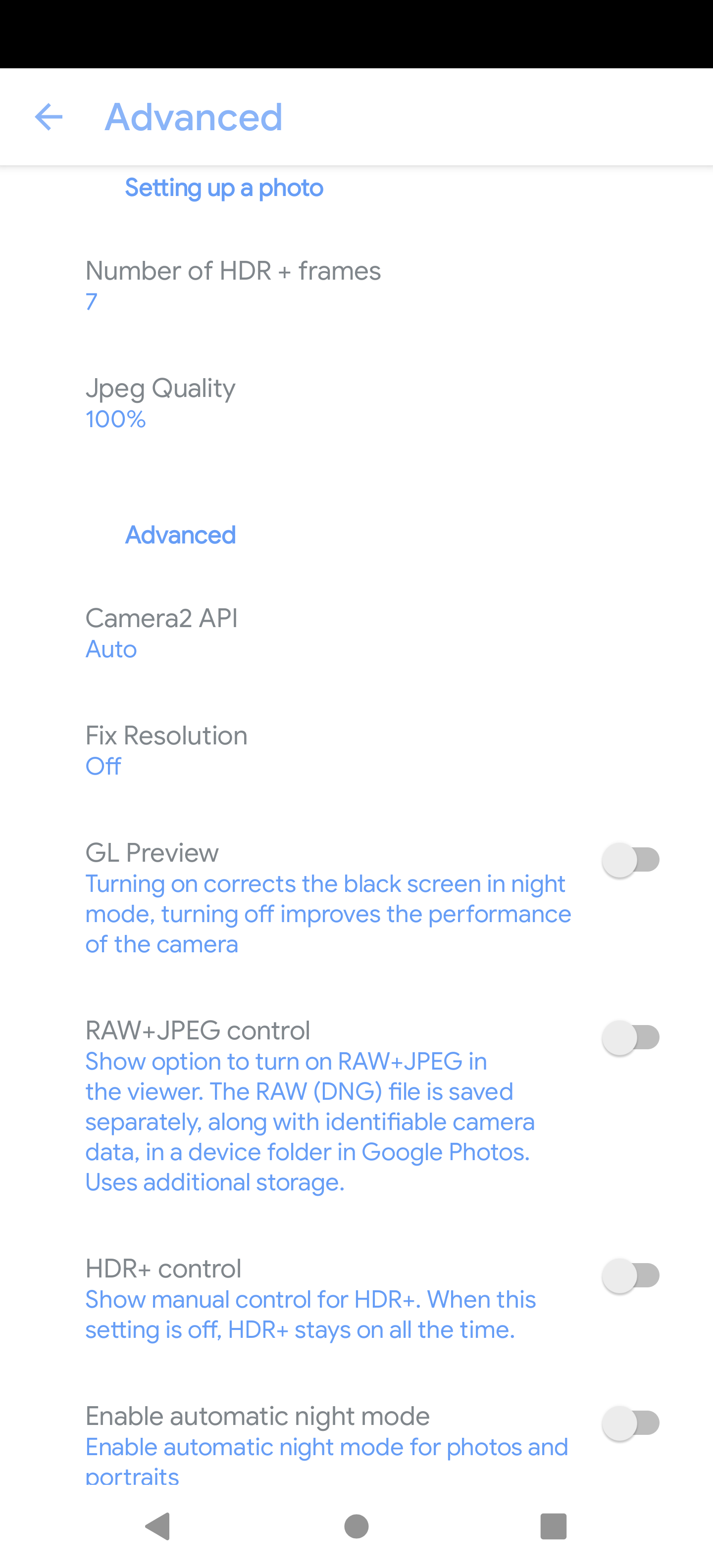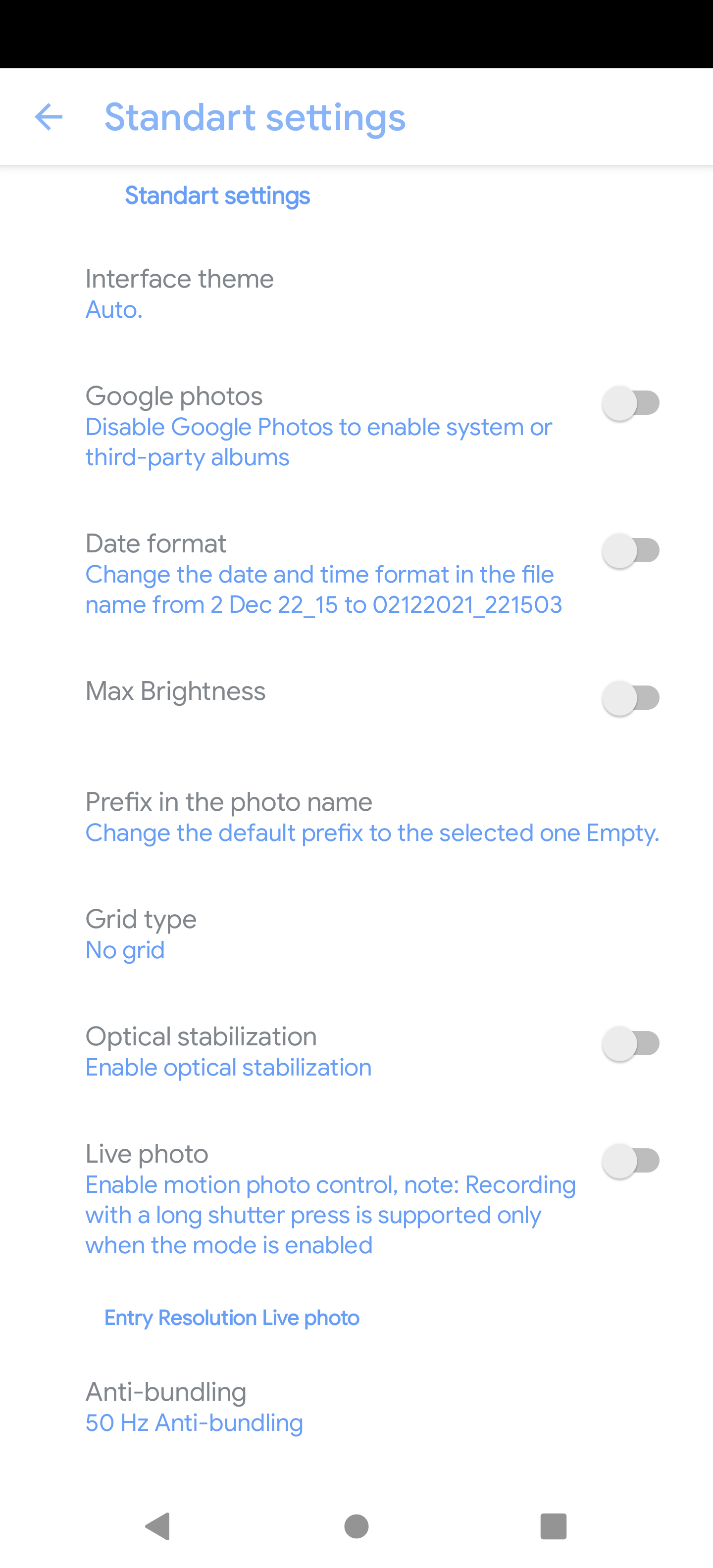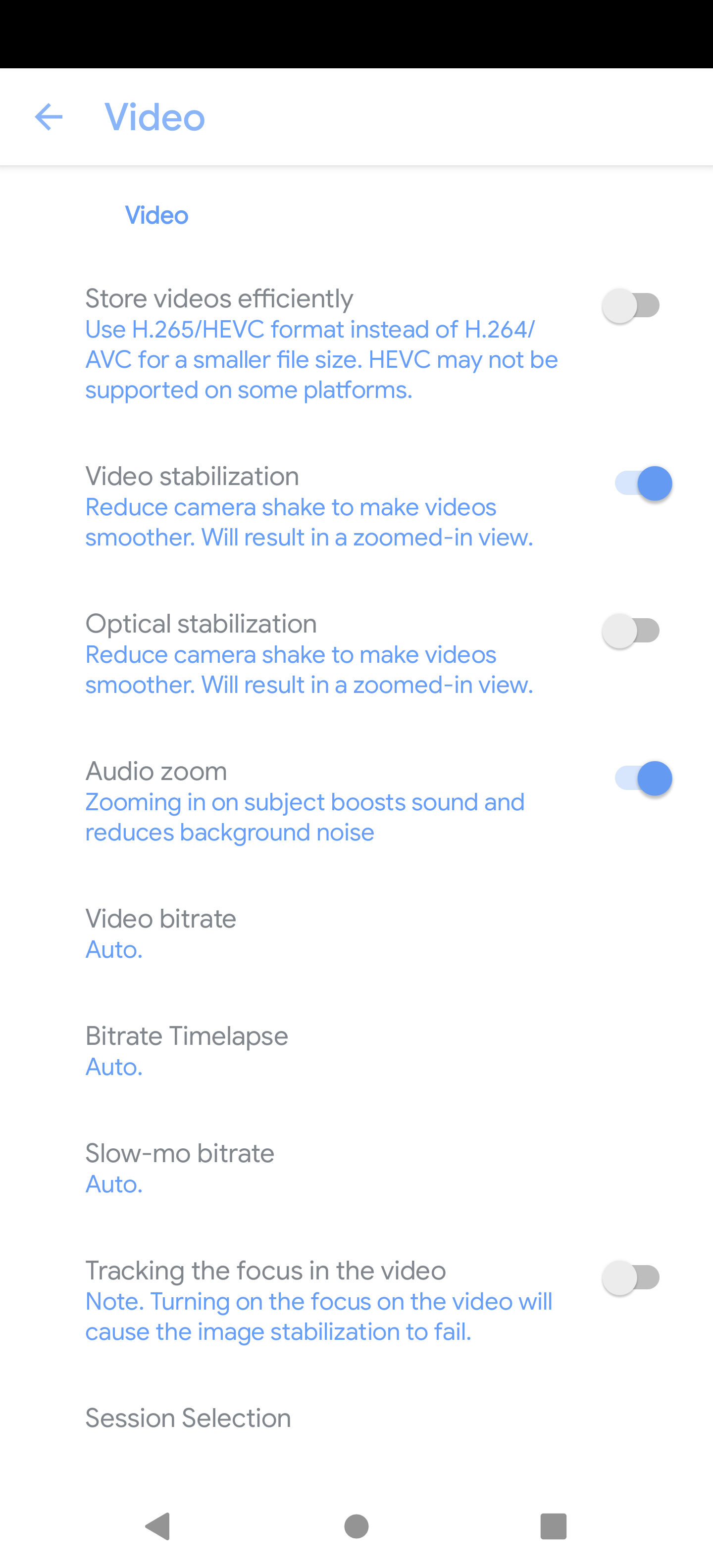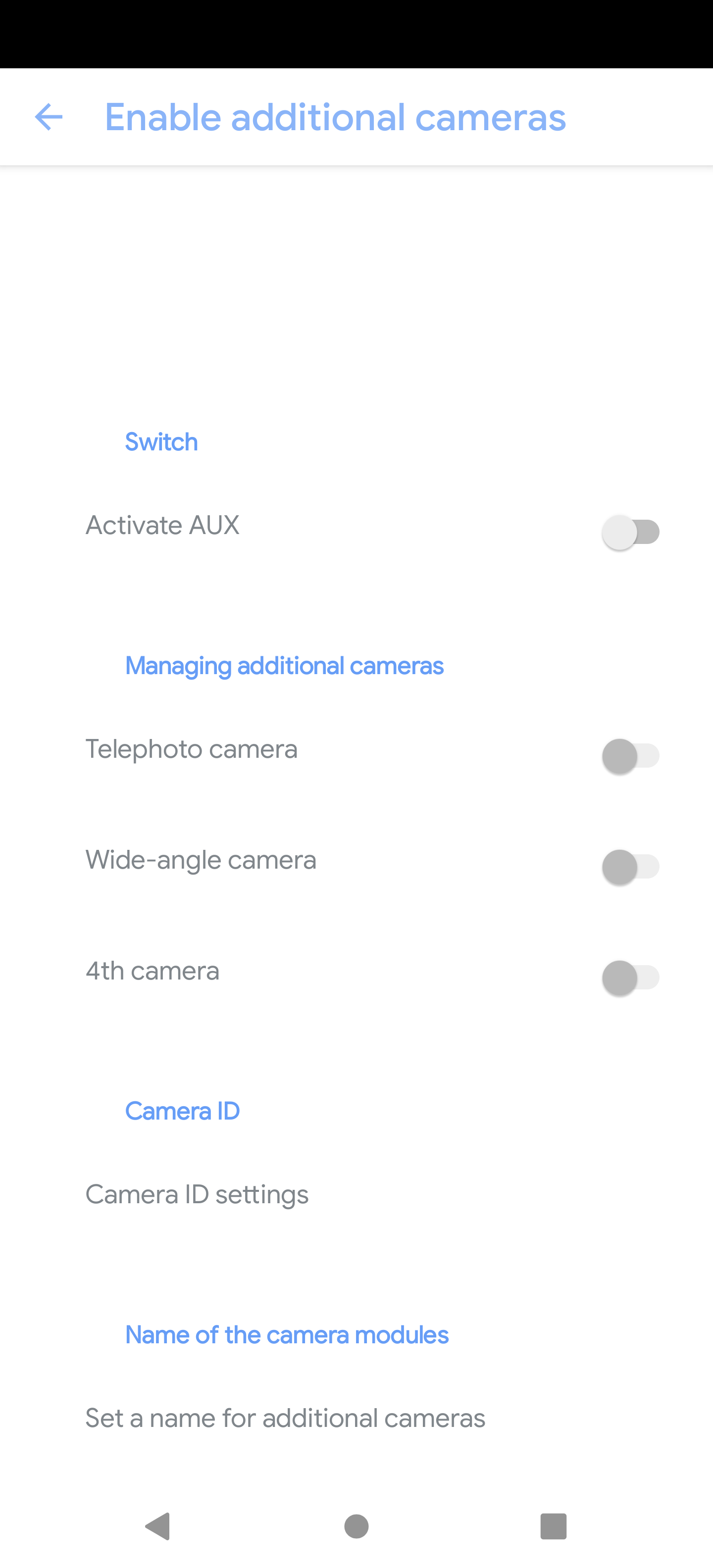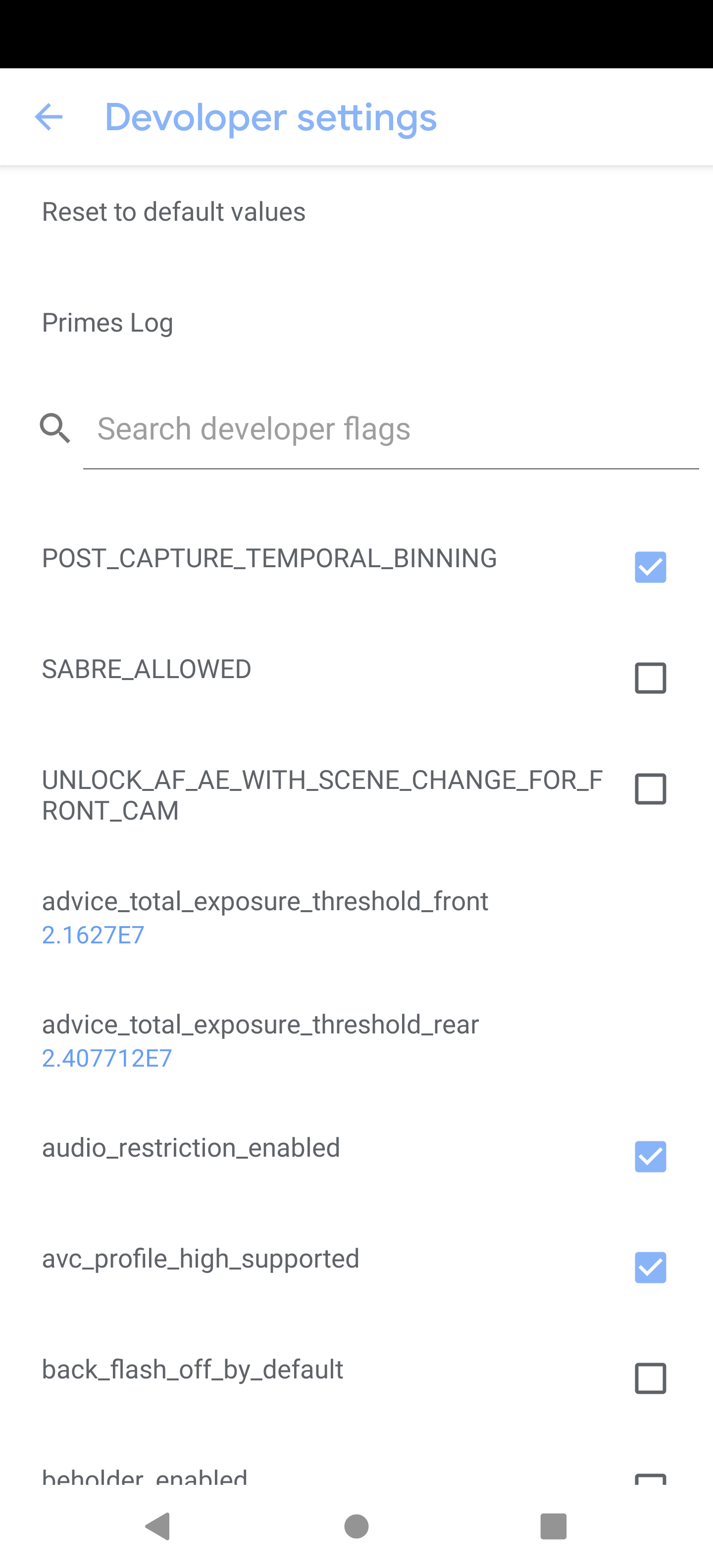 ---