LMC8.2.Helena-R3
By Hasli.
Download:
Changelog:
[ Source. ]
This version might contain work from Arnova8G2 and BSG.
Configs are saved in the /LMC8.2/ directory.
About:
This is already a fairly stable and complete release for many devices, I have a large audience in different countries, and most of the reviews are extremely positive.

Peculiarities:
Base YMGC 8.2 by Zhiue, LMC by Hasli

Redesigned UI for speed and ease of use of the application
All lenses work and have an independent light patcher
Modes: Leica, LDR, Pro
Processing indicator, easy-to-use buttons on the viewfinder
Translation into 3 languages: Ru, En, Cn
Many fixes for different devices
And of course, good picture quality.
Changes so far:
LMC8.2 - Helena Release 3 + Multilib

R3 changes:
Added LDR patcher
Added many curve presets
Added noise models to the front camera, additional patcher.
Added Chinese translation, thanks @ sking1909
Other fixes and improvements.

LMC8.2-Helena.R2
R2 changes:
Libraries:
Gleb-Cseus0209
Arcadia-4t3

Level Full support
Added a patcher for the front camera
Added PRO mode - access to the most complete patcher
LDR mode works without additional settings
The buttons have moved to the top, and the image processing indicator has also been added.
Removed ID5
Added new parameters to the patcher
The operation of the noise model has been fixed - now it is really needed.
Photo title format changed
Fixes on some devices and more.

LMC8.2 - Helena
Config folder - /LMC8.2/

Also changes from the latest LMC:
3 libraries: Google, Gleb-Q (Sabre), Arkadii 4t3.
Changed / added / removed items in the patch
Added noise models
Added LDR mode:
How does it work?
A separate patcher with light settings for LDR mode has been brought out, the sharpness / noise reduction settings are taken from the lens settings, i.e. the mode works on all modules and interacts with their patcher as well.
Fixed aux work on Mi10t pro, realme 6 pro, and some others.
Added fixes for bright lighting to the patcher
Added curve setting
What are some other fixes and so on.


Many thanks to whose work I used, and a separate Zhiue and Rashidrashid1980

8.2.14
Interface, design
Transfer to En / Ru
16 digit noise patterns
Rampatcher, no curve setting but with custom Hex addresses.
Color Transform
LDR Mode
Liba CurveLine with straight curves
Some code fixes.

The note:
Frontal patcher - no
Curve settings - no

I would also like to thank the author of Ymgc, respected Zhiyue for his works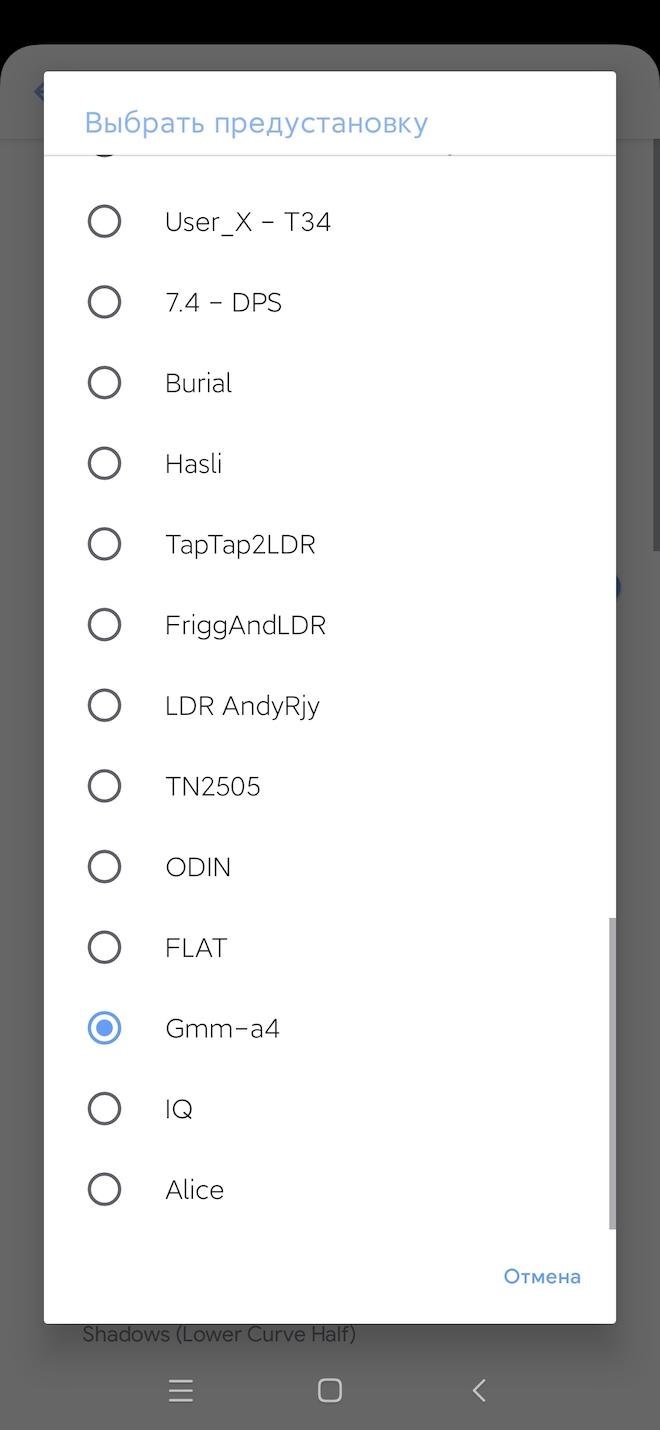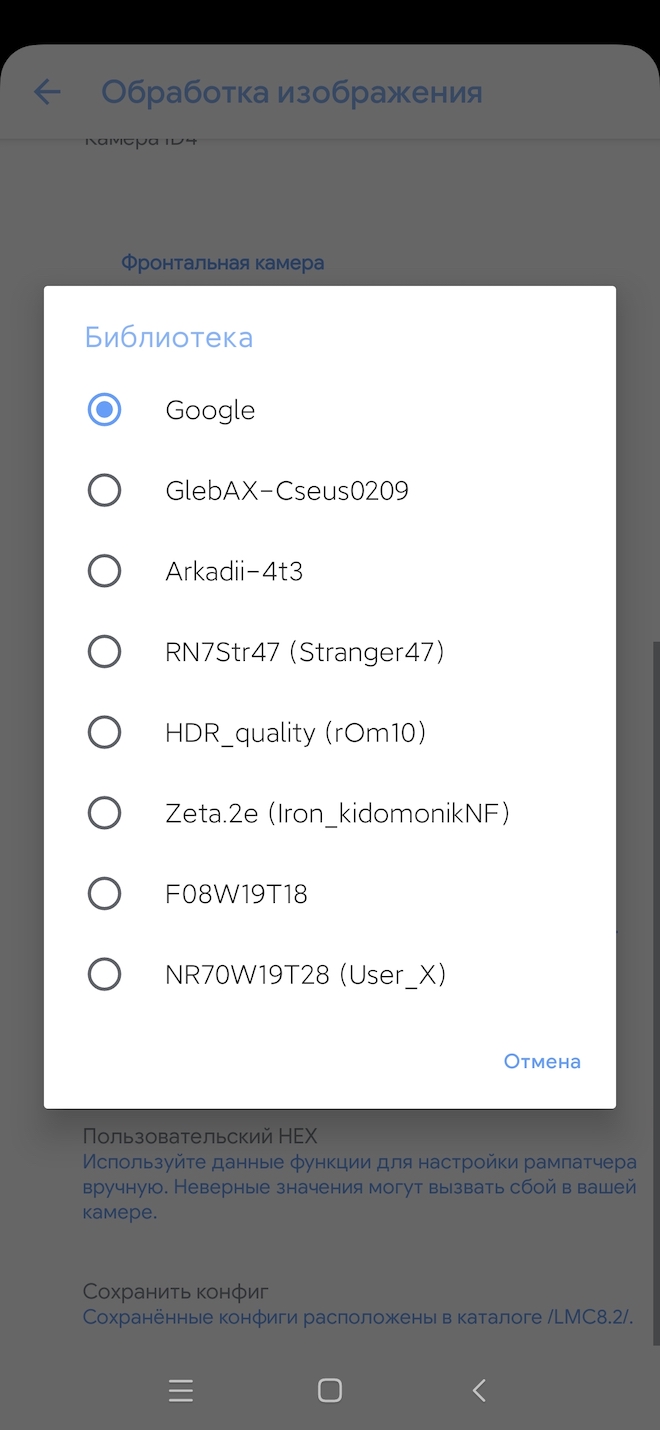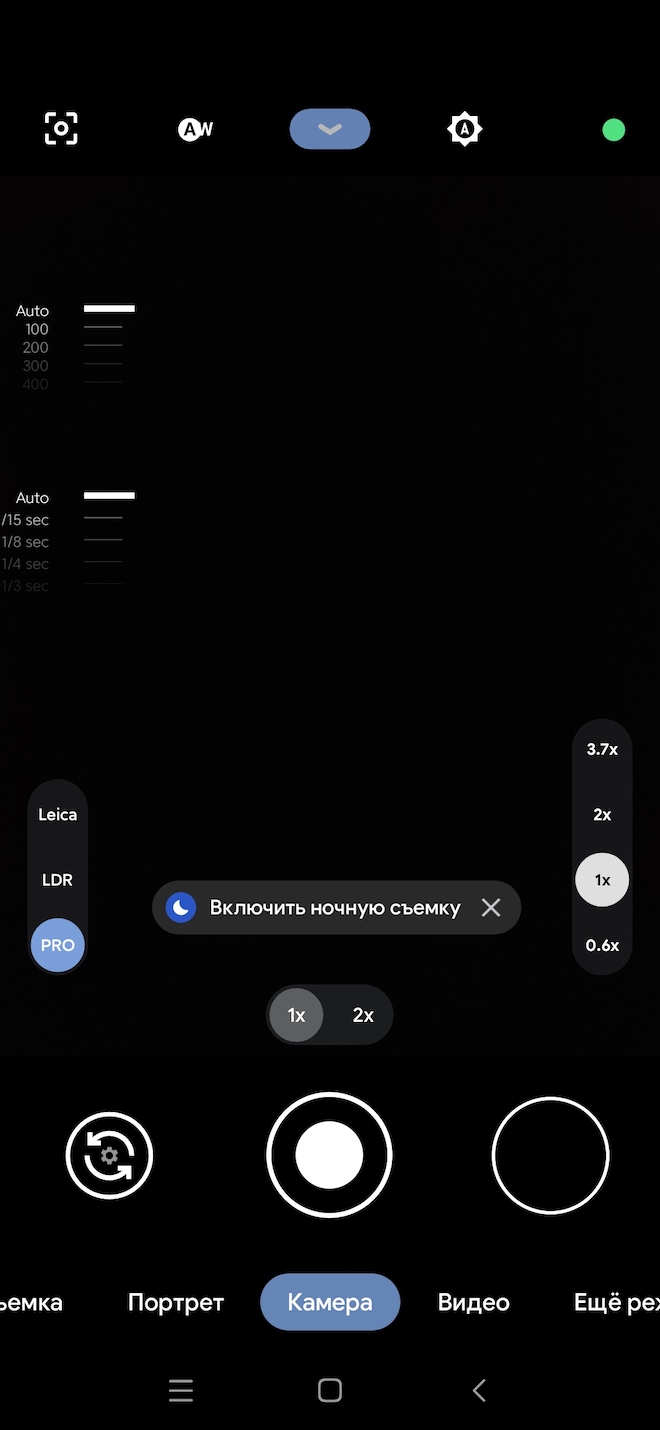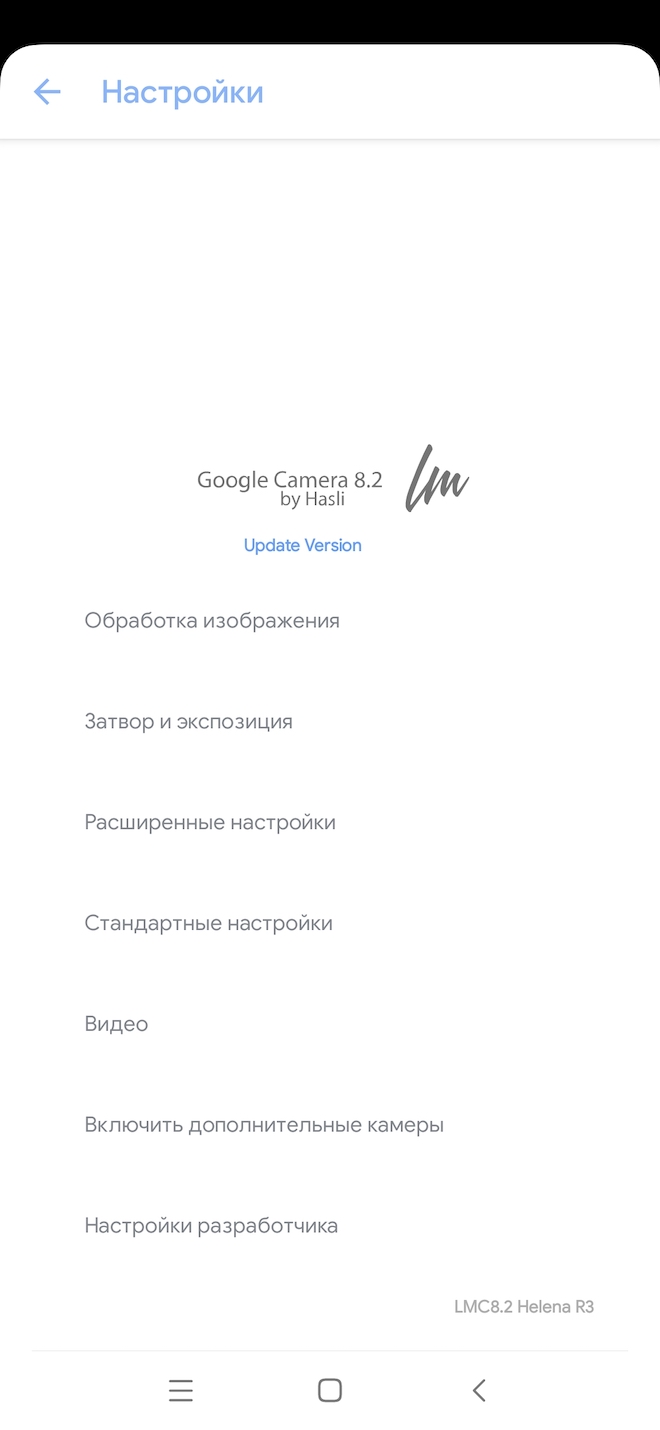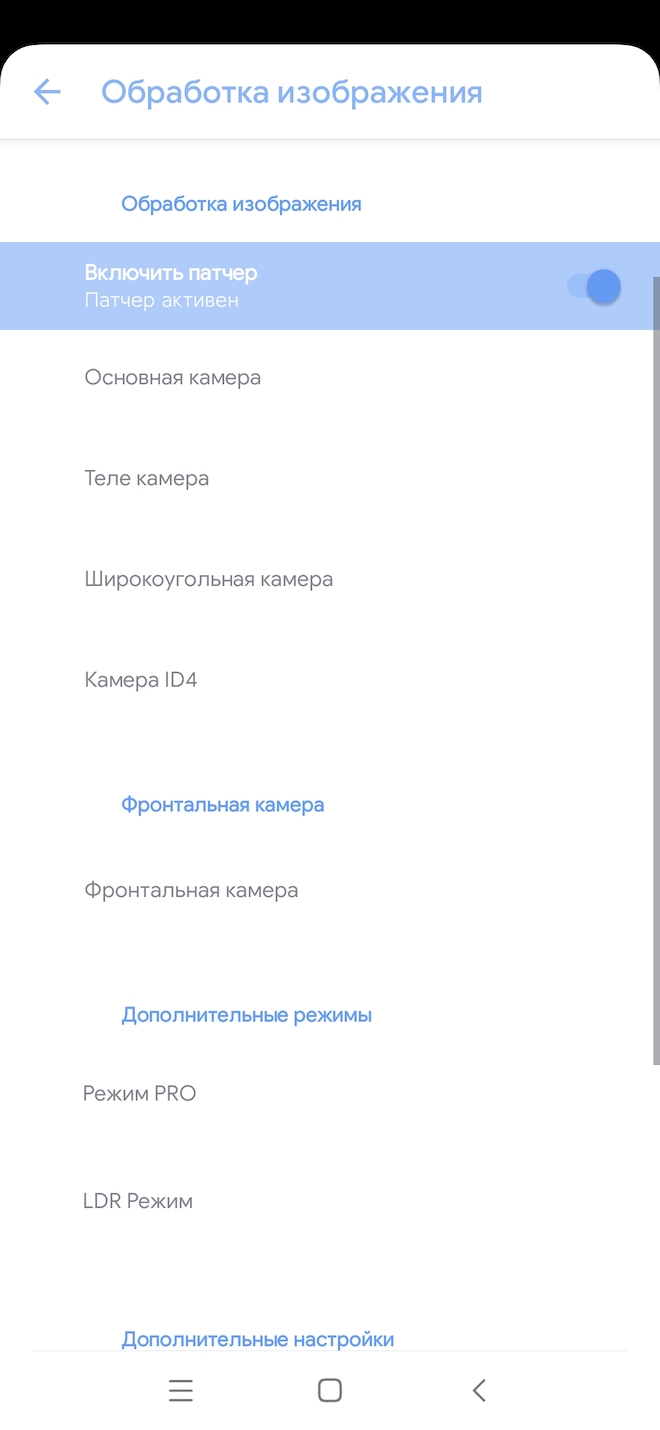 ---