GCam8.2.204_Greatness.210513.0051Release.apk
By Greatness.
Download:
Settings:
Changelog:
Initial Gcam 8.2 Release:
- All the stock features.
- All important Greatness features from 7.3 returns but much more optimized and versatile along with some new features.
- Using my own base, infinite thanks to Arnova8G2 for helping me learn properly. He also decrypted the strings and added developer Settings.
- Used two self modified libs instead of google lib. Should give you good results by default. Sunset lib is even more improved. (Must not be used in any other mod).
- Used Eszdman's Rampatcher for libpatcher. It's faster and more optimized in terms of performance.
- A way better in app tutorial.
The Officially Supported Device is divided into two categories:
Category 1: OnePlus 2020 Phones with Everything Working
Category 2: OnePlus 2019, Oneplus 2021, Oppo Find X2 Pro and Mi 11 Ultra with only one video related feature missing.
Other devices can be fully or partially supported but not properly tested. Requires Android 10 Minimum.
XMLs are supported. Put them in the Gcam/Configs8 directory. The app has option to use custom directory as well for advanced users. 7.3 Xmls will NOT work on 8.2. Use New XMLs.
For easing Gcam Mods and its features, we have also prepared a handbook. If you want you can have a look or share to someone who needs it: GCam-Handbook.pdf
Links: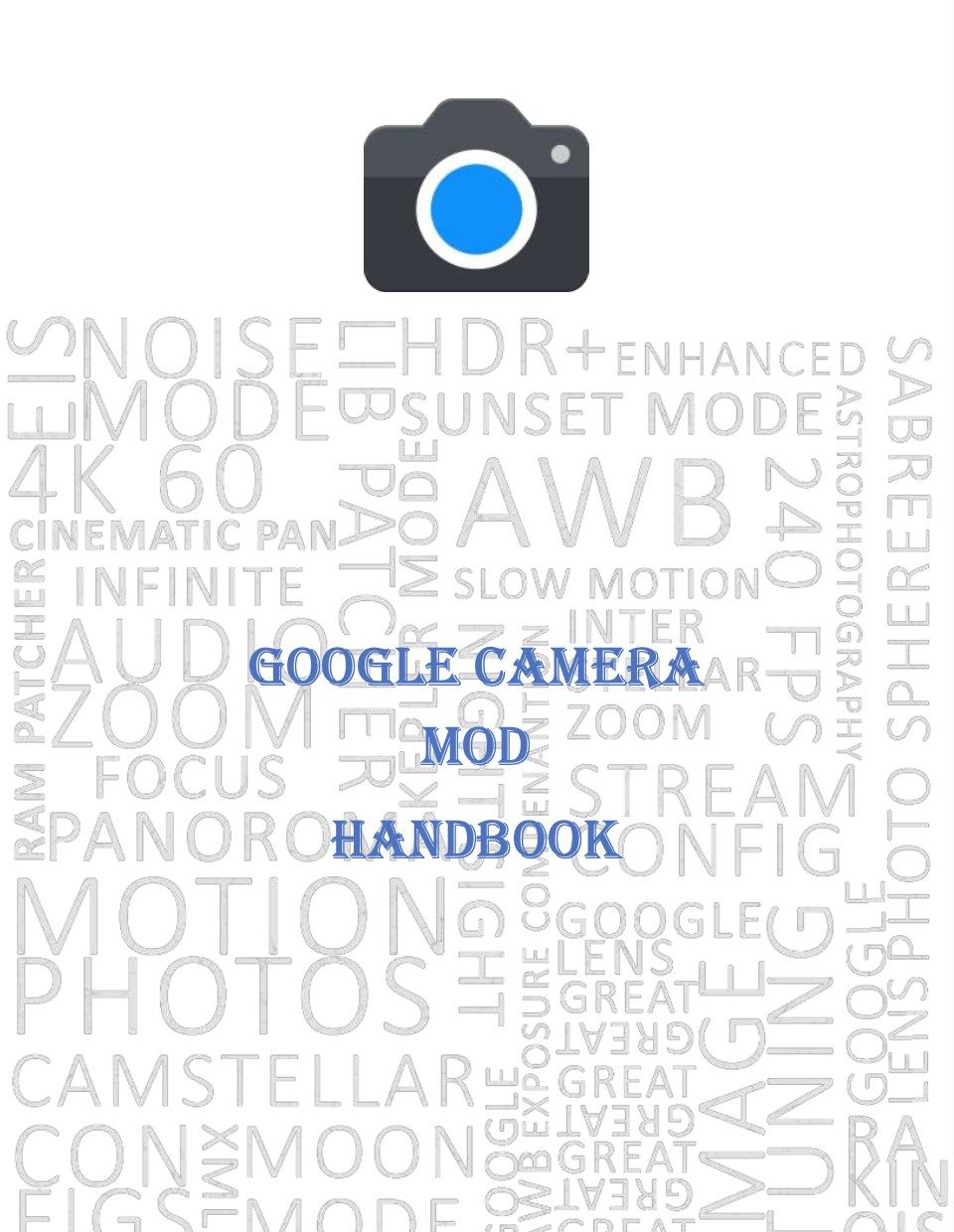 ---