MGC_8.6.263_A11_V8
By BSG.
Download:
Settings:
Changelog:
🇺🇸 BSG public version changelog (8.6.263 from 10/22/2022):
- Added support for additional modules.
- Added a menu item to enable / disable "Additional settings" (if = OFF, the patcher is completely disabled).
- "Additional settings" have been changed: some menu items have been removed, new menu items have also been added.
- Added "HELP" button for some menu items.
- Fixed work on some devices.
- Found errors in the work of the modification have been fixed.
🇷🇺 Ченджлог публичной версии от BSG (8.6.263 от 22.10.2022):
- добавлена поддержка дополнительных модулей.
- добавлен пункт меню включения\отключения "Дополнительных настроек"( при = OFF полность отключается патчер).
- изменены "Дополнительные настройки": некоторые пункты меню убраны, так же добавлены новуе пункты меню.
- добавлена кнопка "HELP" для некоторых пунктов меню.
- исправлена работа на некоторых девайсах.
- исправлены найденные ошибки в работе модификации.
Support:
For developers:
🇬🇧 I would like to ask developers: If you will use my work, I ask you to indicate my authorship, as well as links to my Celso page and the Telegram group - t.me/publicgroup_mgc_bsg
🇷🇺 Хочу обратиться к разработчикам модов. Если Вы будете использовать мои наработки, прошу Вас указывать моё авторство, а так же ссылки на мою страницу Celso и группу Telegram - t.me/publicgroup_mgc_bsg.
Screenshots: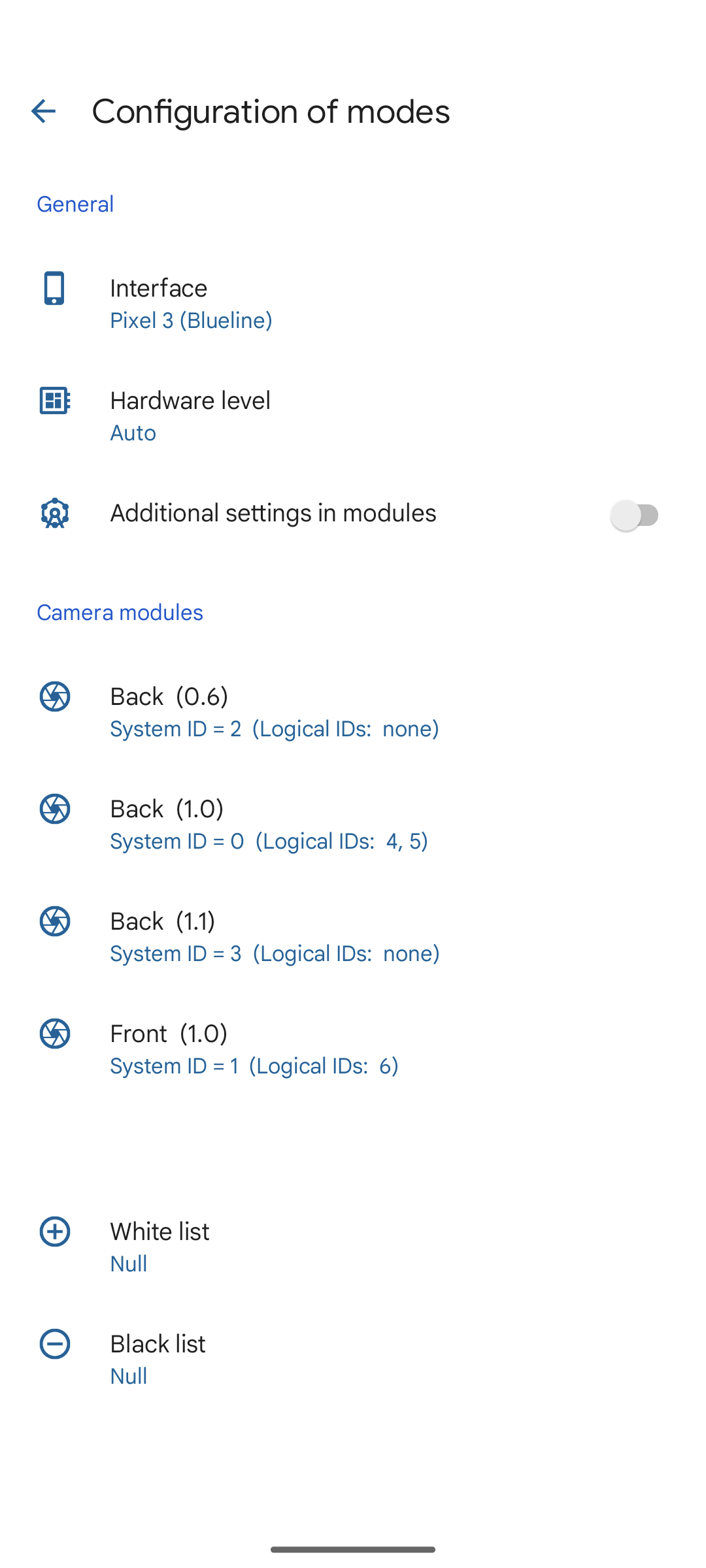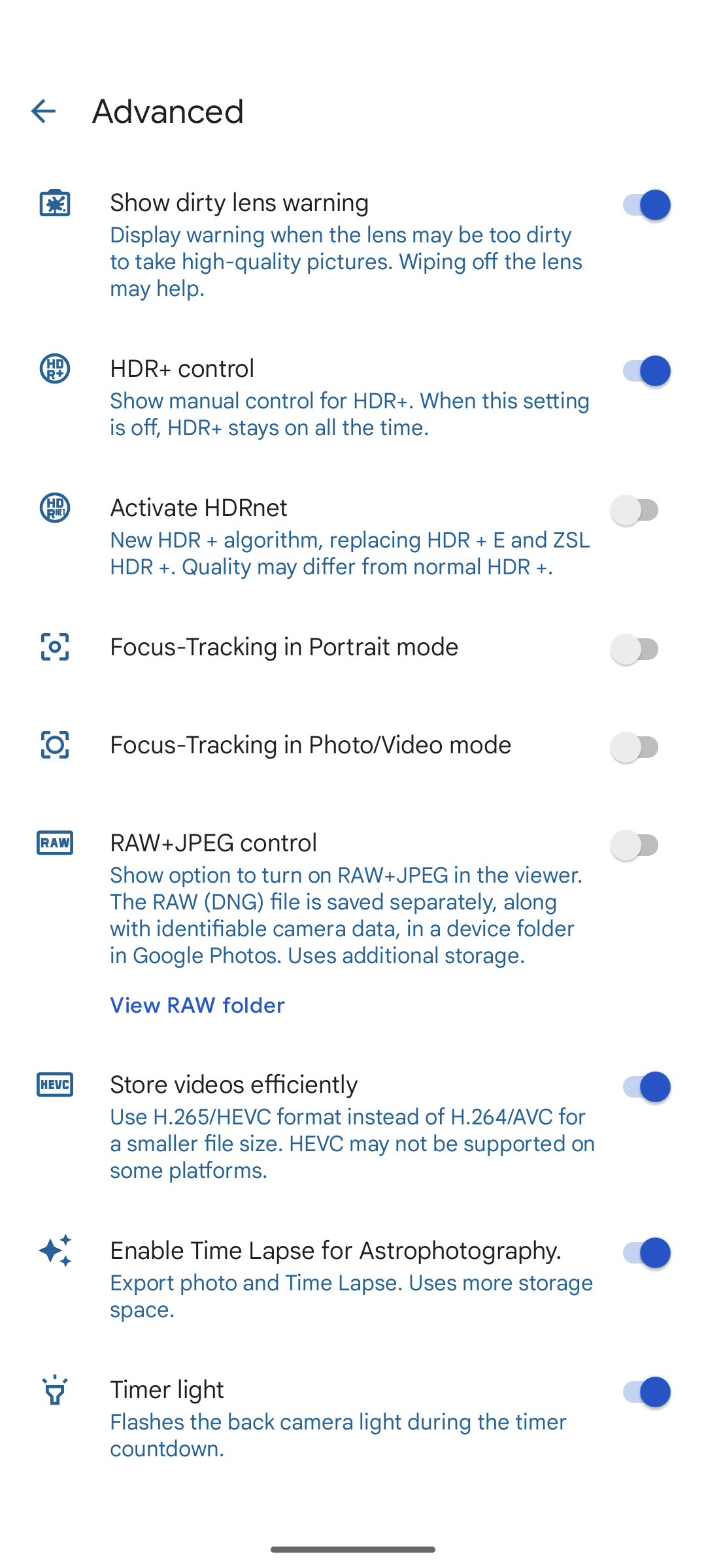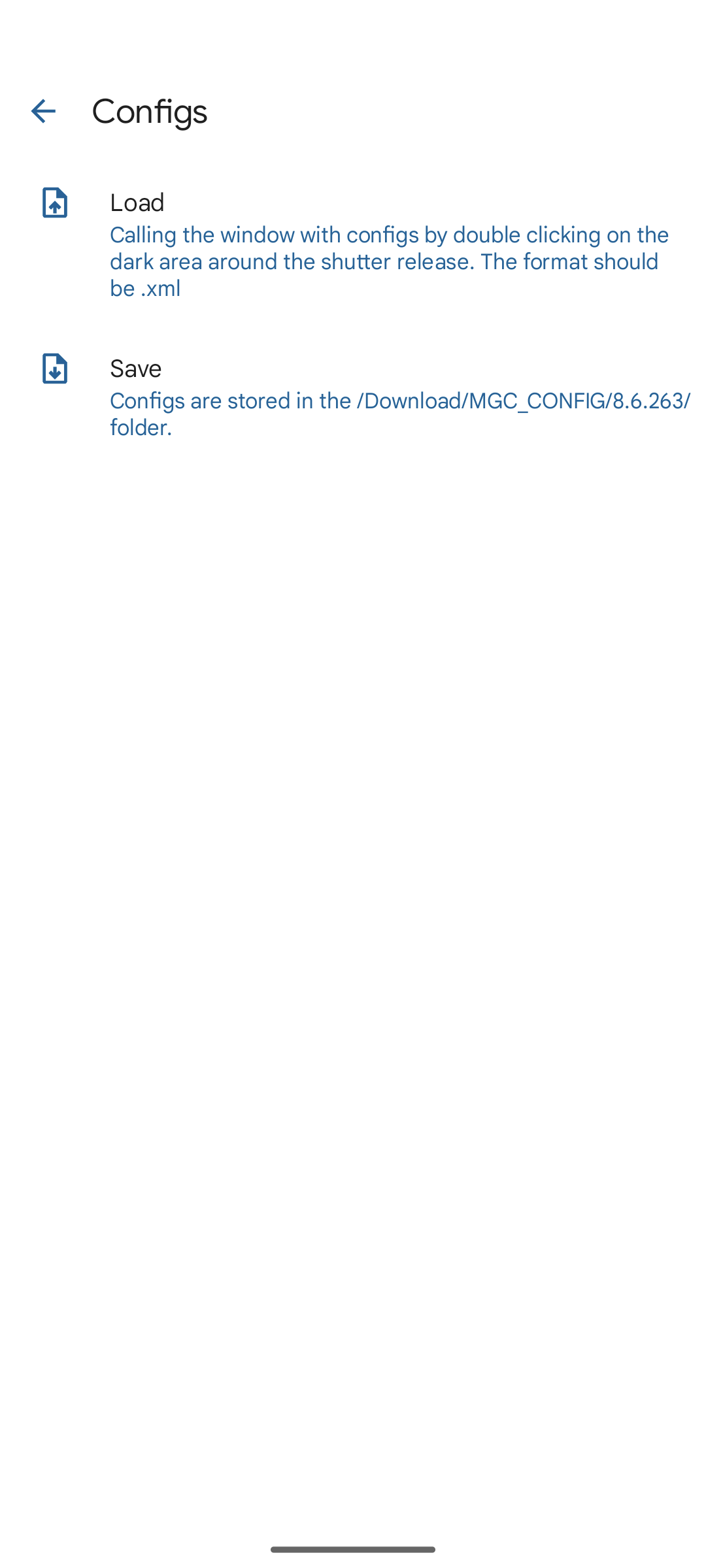 ---