Gcam-8.7.250.build-8.0
By Arnova8G2.
Download:
Changelog:
Stable version:
Increased viewfinder resolution in HD for a better visual.
AUX code optimization for better detection.
AUX buttons work very well (lack of 2x "tele" removal).
Improvement of custom camera mod.
Improved videos now fps is better ( check with MediaInfo.apk ).
Fix of compatibility on many devices.
This version seems to be very stable, logcat shortcut is still enabled on this version for feedback, will be removed in next version.
Now one works on 48Mp and other additional options.
For this version, a cache cleaning must be done.
Checksums:
[ Note from Celso: I have updated the file names (eg: 230421.1010.apk → _arn.apk) to make it easier to know which package it is. ]
APK certificate fingerprints:
SHA-1: e0be67031a86c4178239256f80d631d94451e263
---
APK file name: arn.android.gcam
Gcam-8.7.250.build-8.0.230421.1010.apk
APK file hashes:
MD5: 1328b0b64feea534e64d626b1fd73c52
SHA-1: c3c773ae17b86ba37b3becf1a57cc30581bb5ebb
---
APK file name: com.google.android.GoogleCamera
Gcam-8.7.250.build-8.0.230421.1011.apk
APK file hashes:
MD5: a0a559e43aa2fb6e20f747944e9288c9
SHA-1: 065e322a55694a63464cb05ed3560af6d1ccdd02
---
APK file name: com.samsung.android.scan3d
Gcam-8.7.250.build-8.0.230421.1013.apk
APK file hashes:
MD5: 763e115a90c90910a39d70906aad3cb6
SHA-1: 4a974e1405a553b5bc2db05ebe927f10ff7f366d
Support and links:
Screenshots: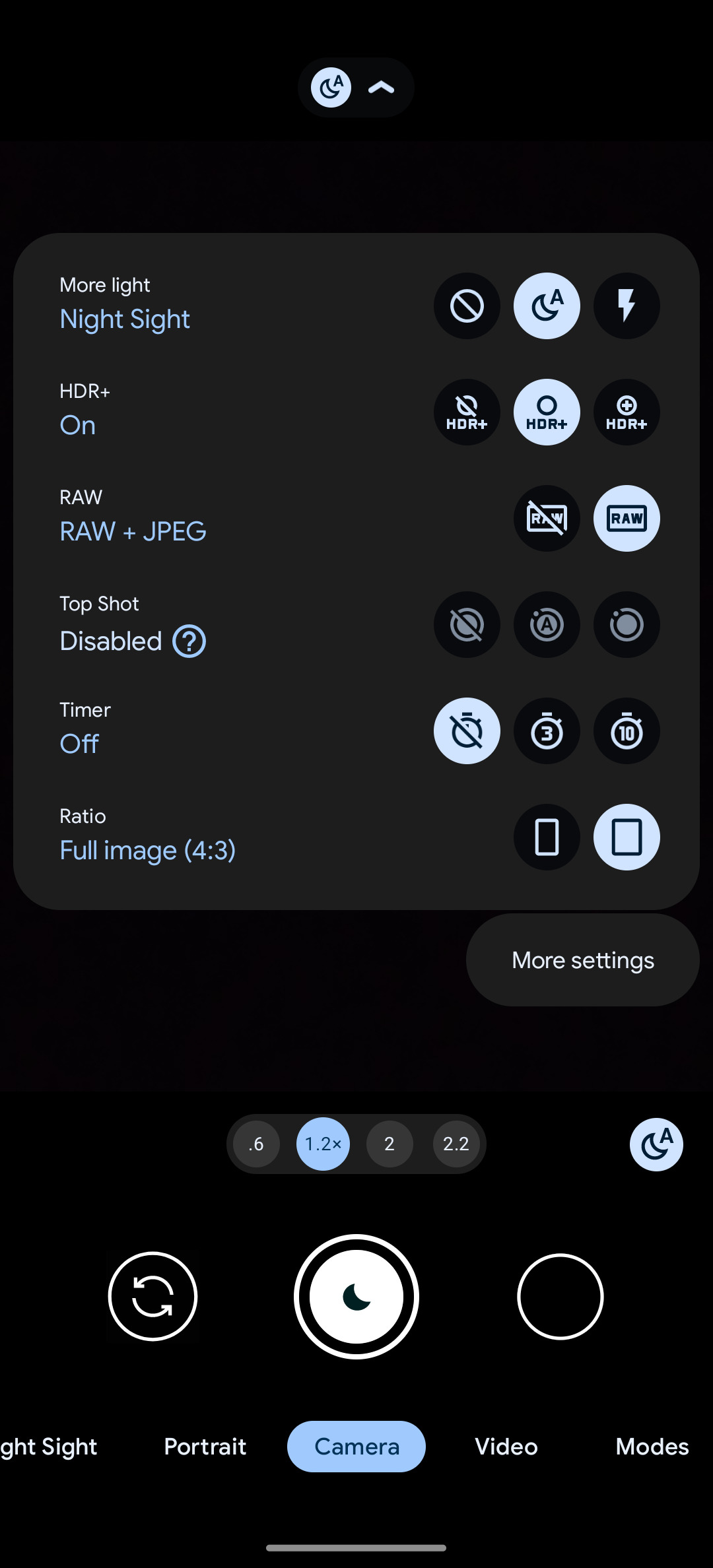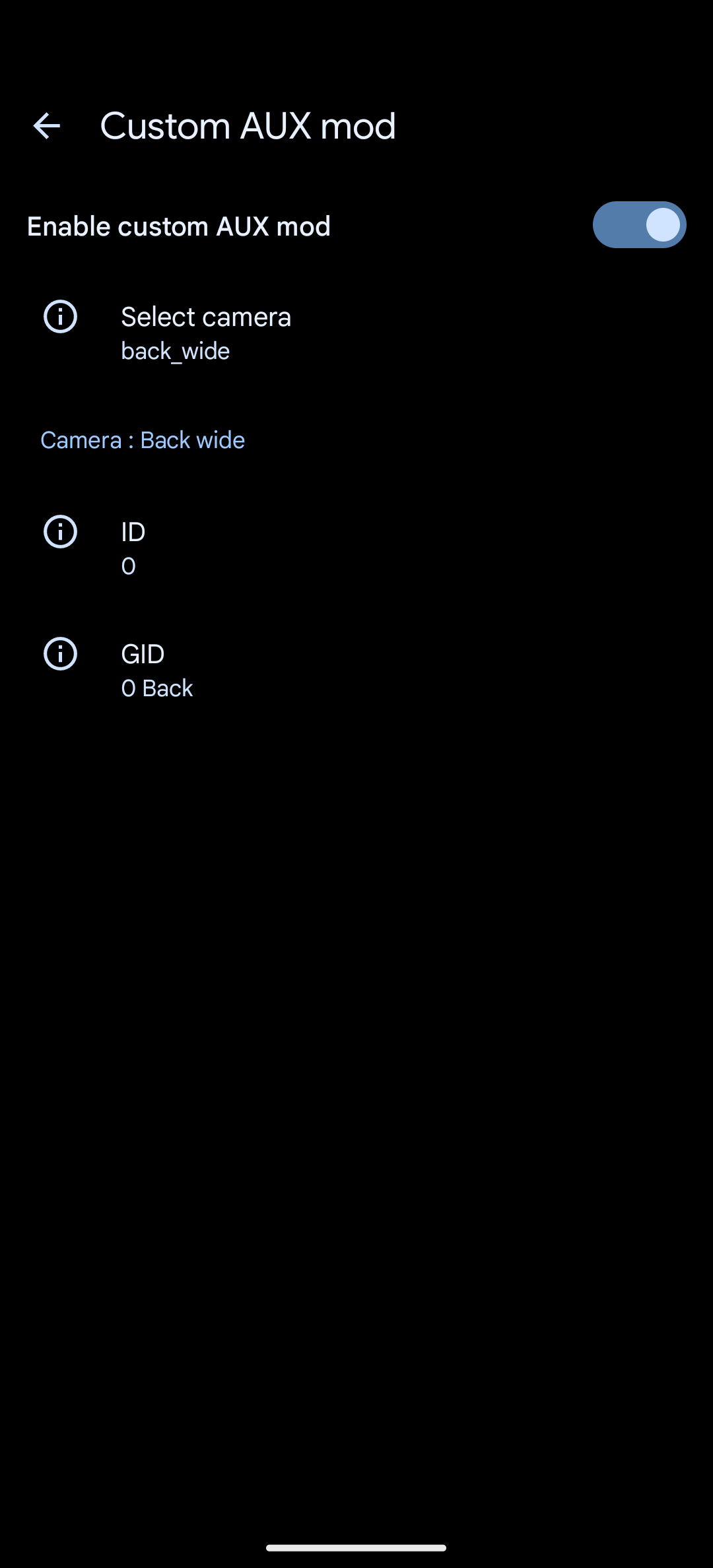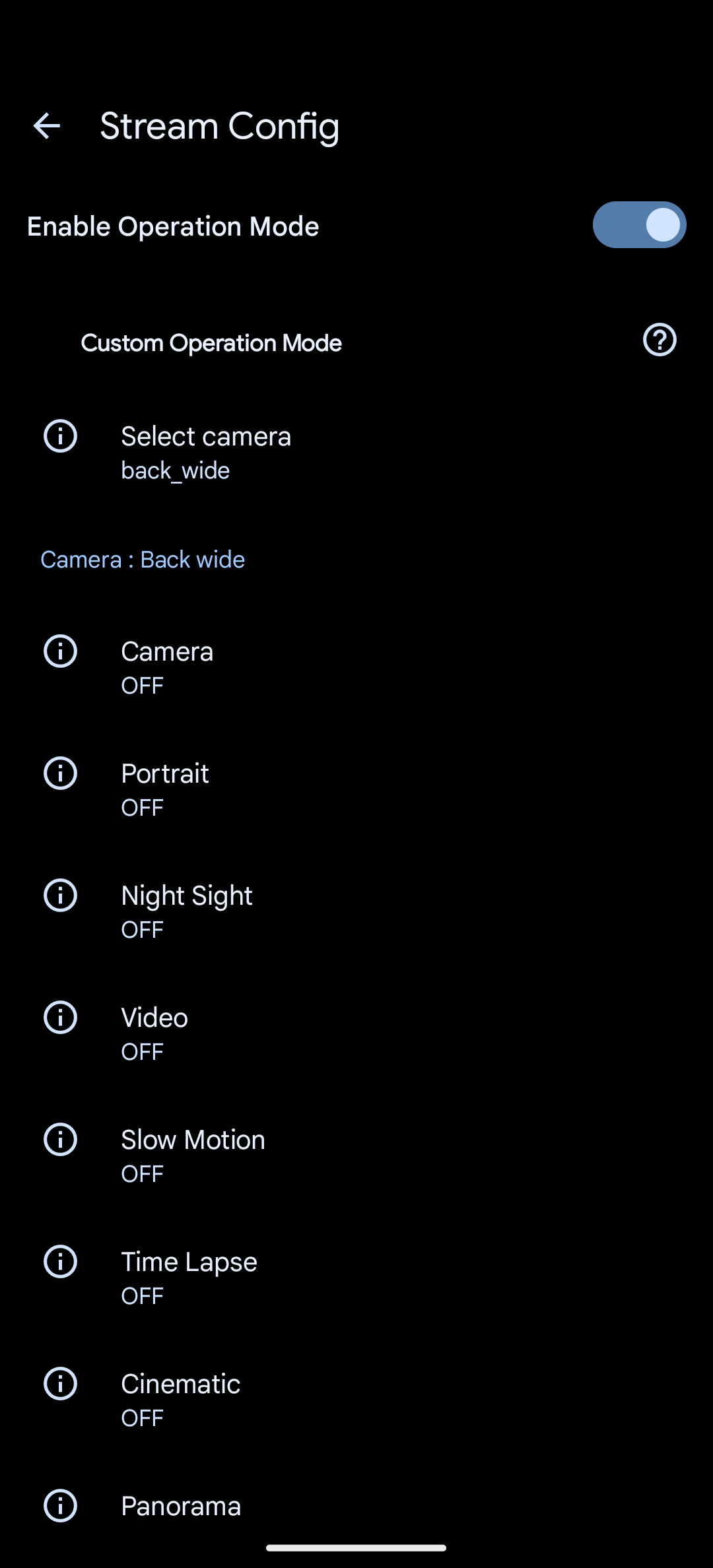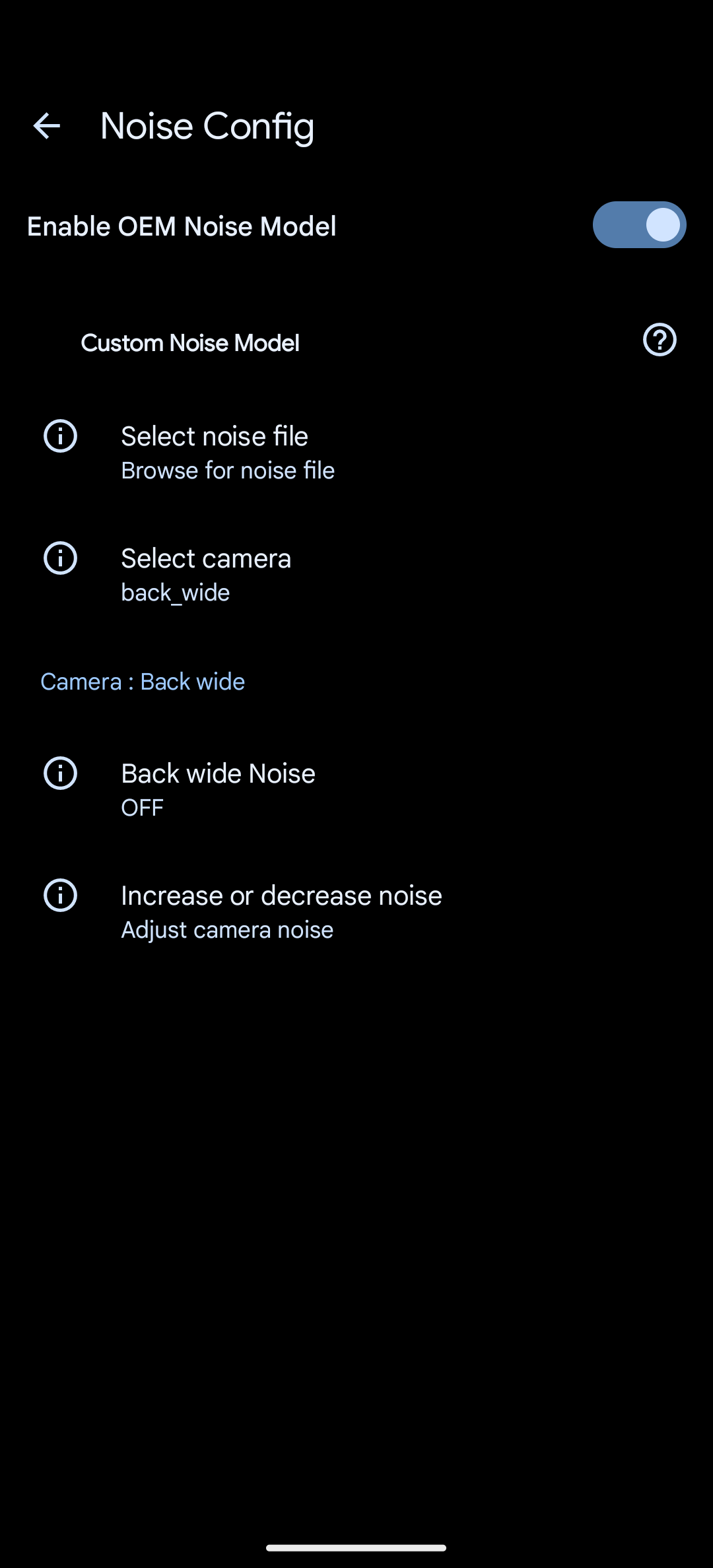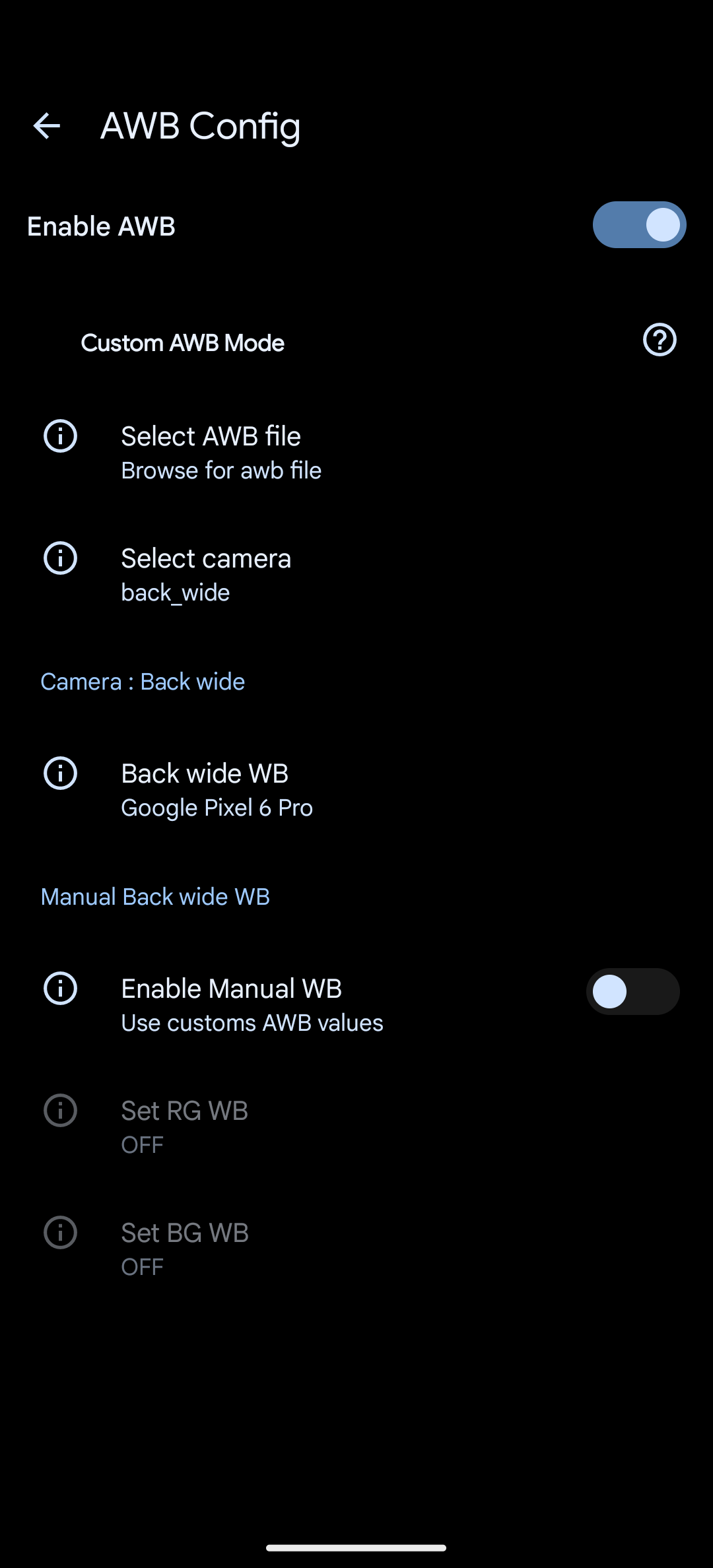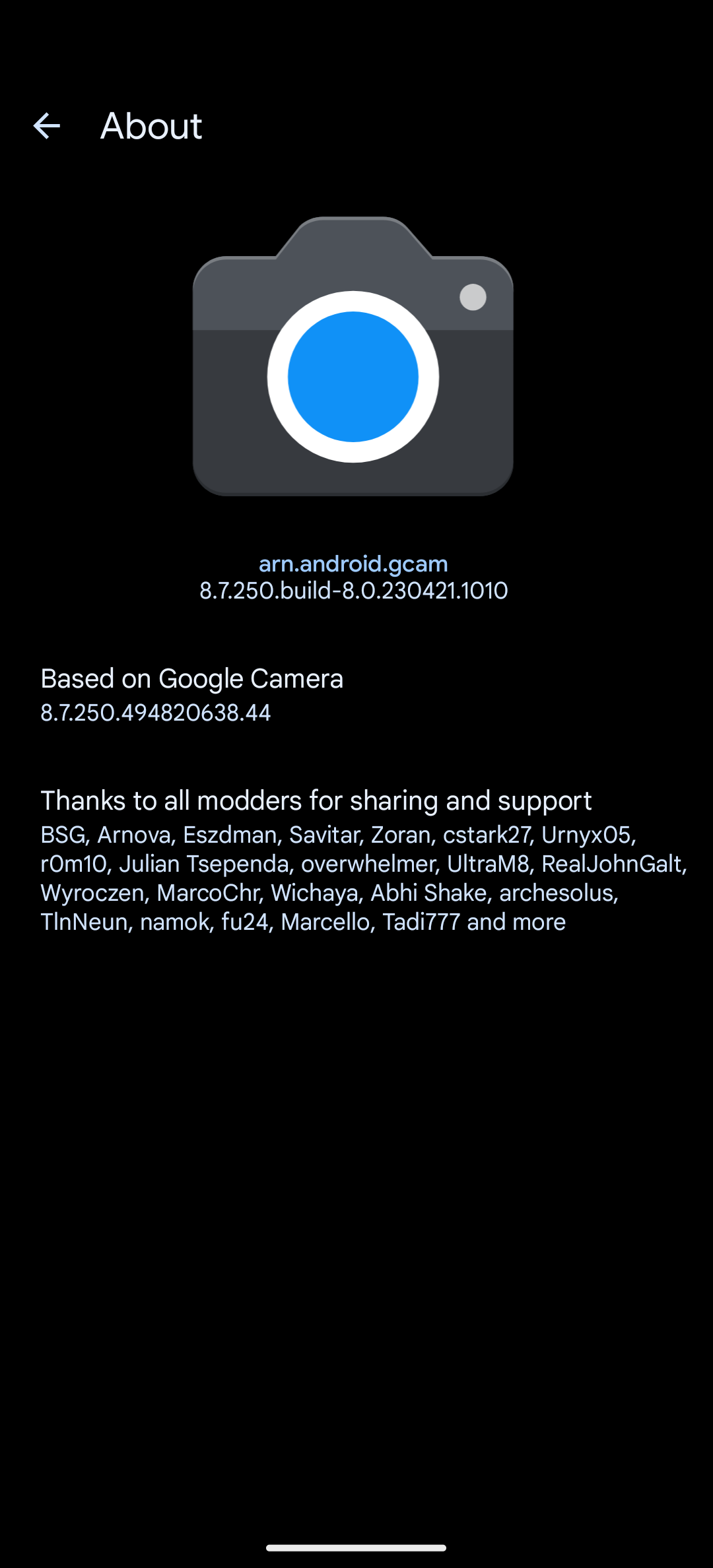 ---