Gcam-8.4.300.build-V7BetaTest.220707
By Arnova8G2 (Beta).
Download:
Settings:
Changelog:
[ Shared by Arnova8G2 over at TiB. Source. ]
What's new for this version:
- Add better camera detection
- Add many developer keys from dogfood
- Add resolution of viewfinder works allows used HD motion photo
- Add a new logcat mode
- Add Google AUX mode for Android 12 devices (need logical camera to work)
- Replacement of xml by gca files (gca file allows to use awb,noise and lib files)
- Add Android 12 pixel theme
- Add Android 12 multi color theme
- Add amoled for dark mode
- Management of awb and noise by camera
- Adding fake camera logical and physical (bug makes a black screen on devices I could test)
- and more
Version is not finished yet unstable.
----
com.android.arn (Build 220223.1905)
APK certificate fingerprints:
SHA-1: e0be67031a86c4178239256f80d631d94451e263
APK file hashes:
MD5: 0f01eb60334fd0e9334b5b75a3eac556
SHA-1: 30ee48c6bbf6045b0b35732b397b54ce533b52ca
Support and links:
Screenshots: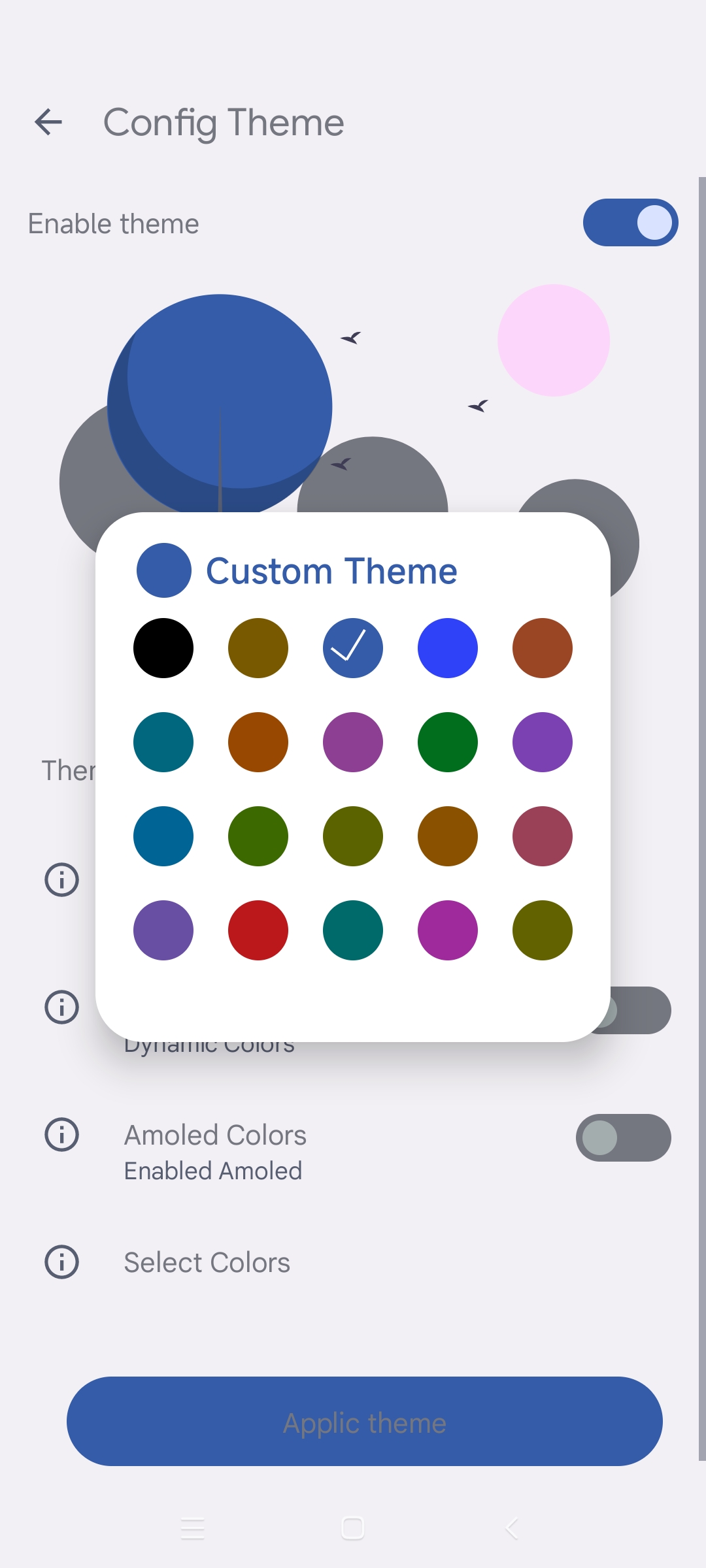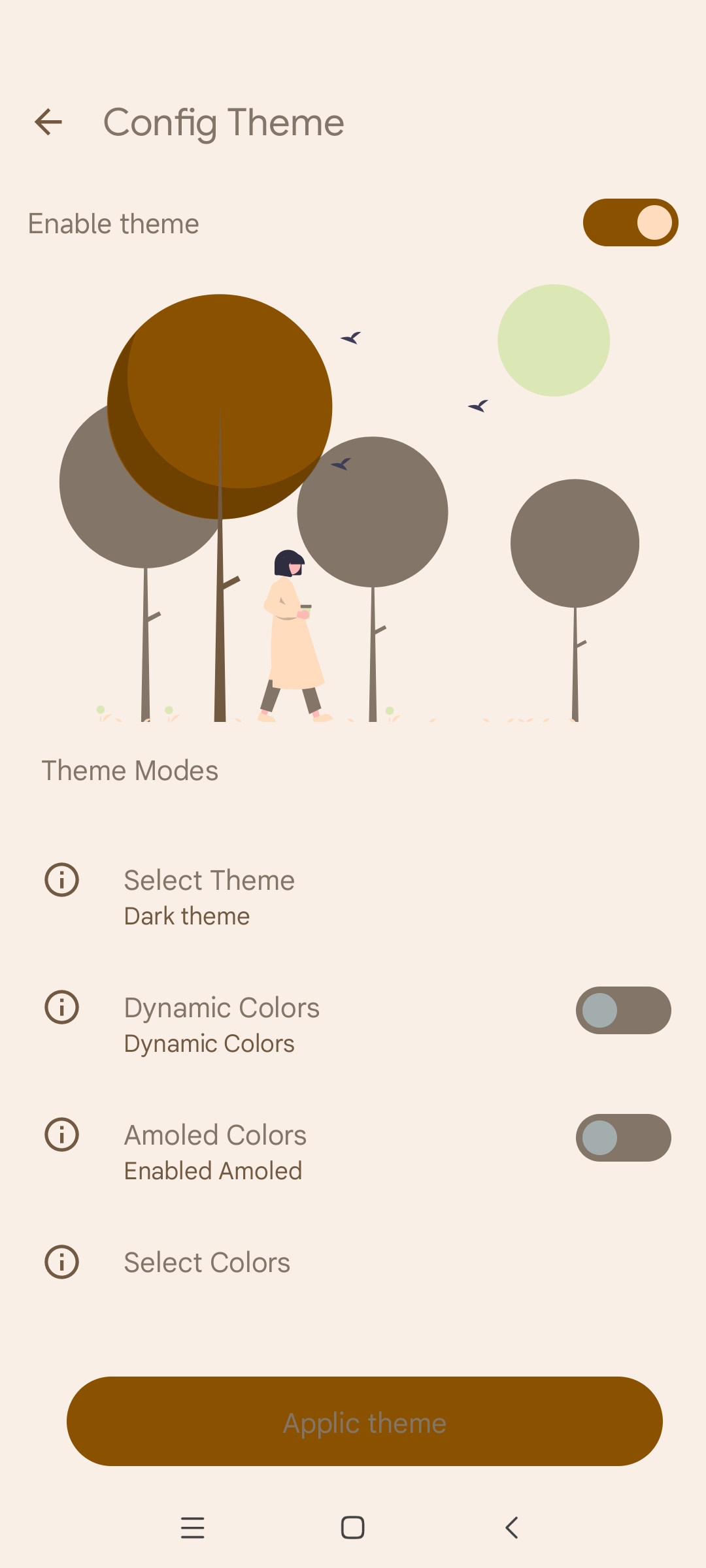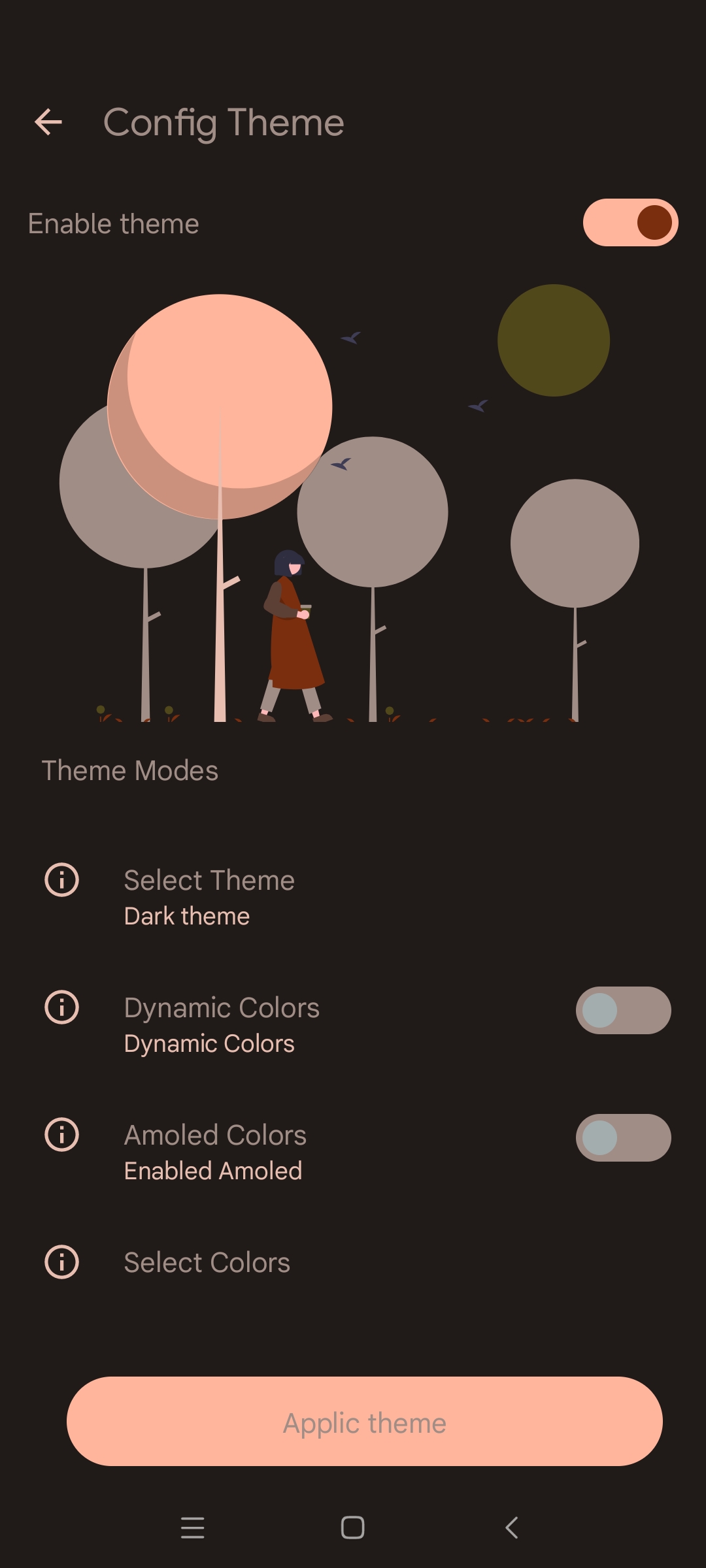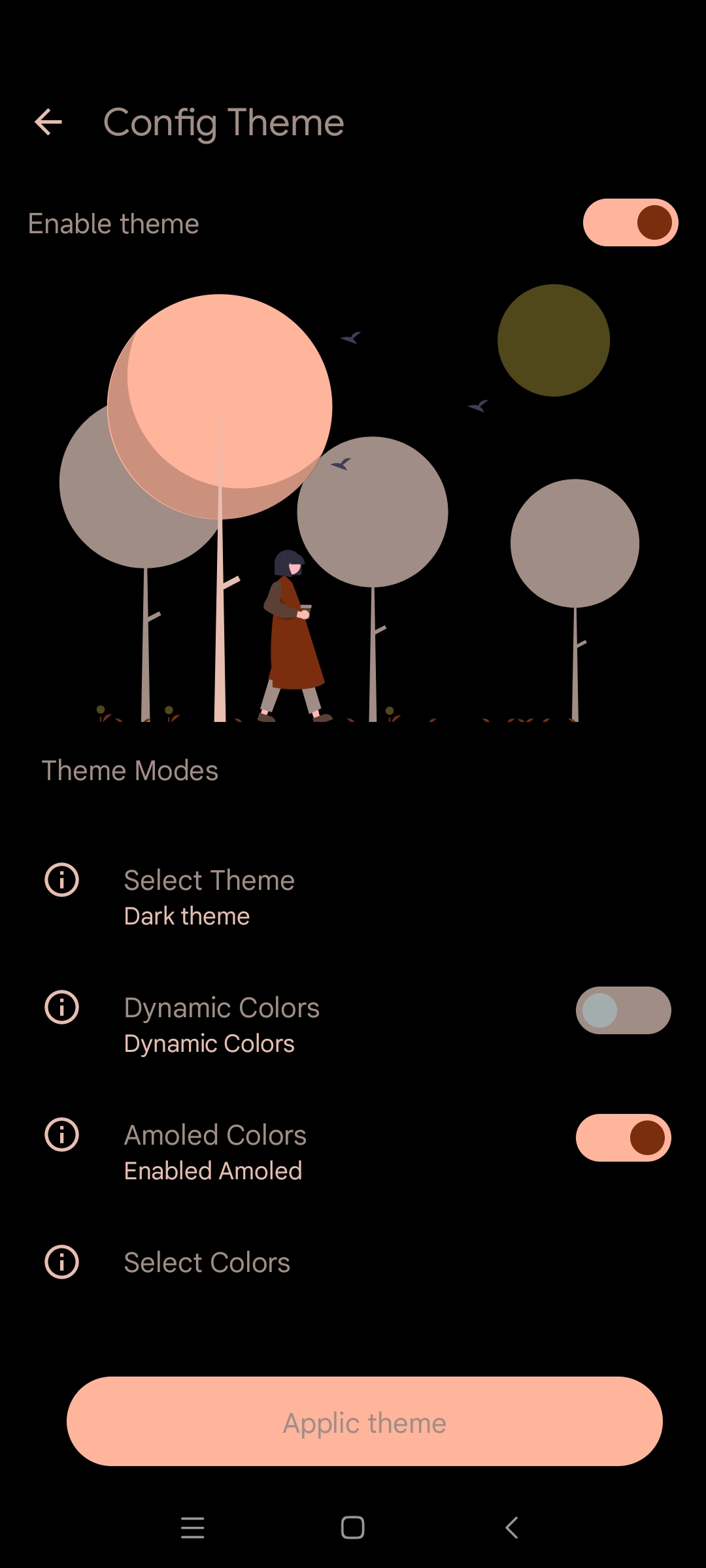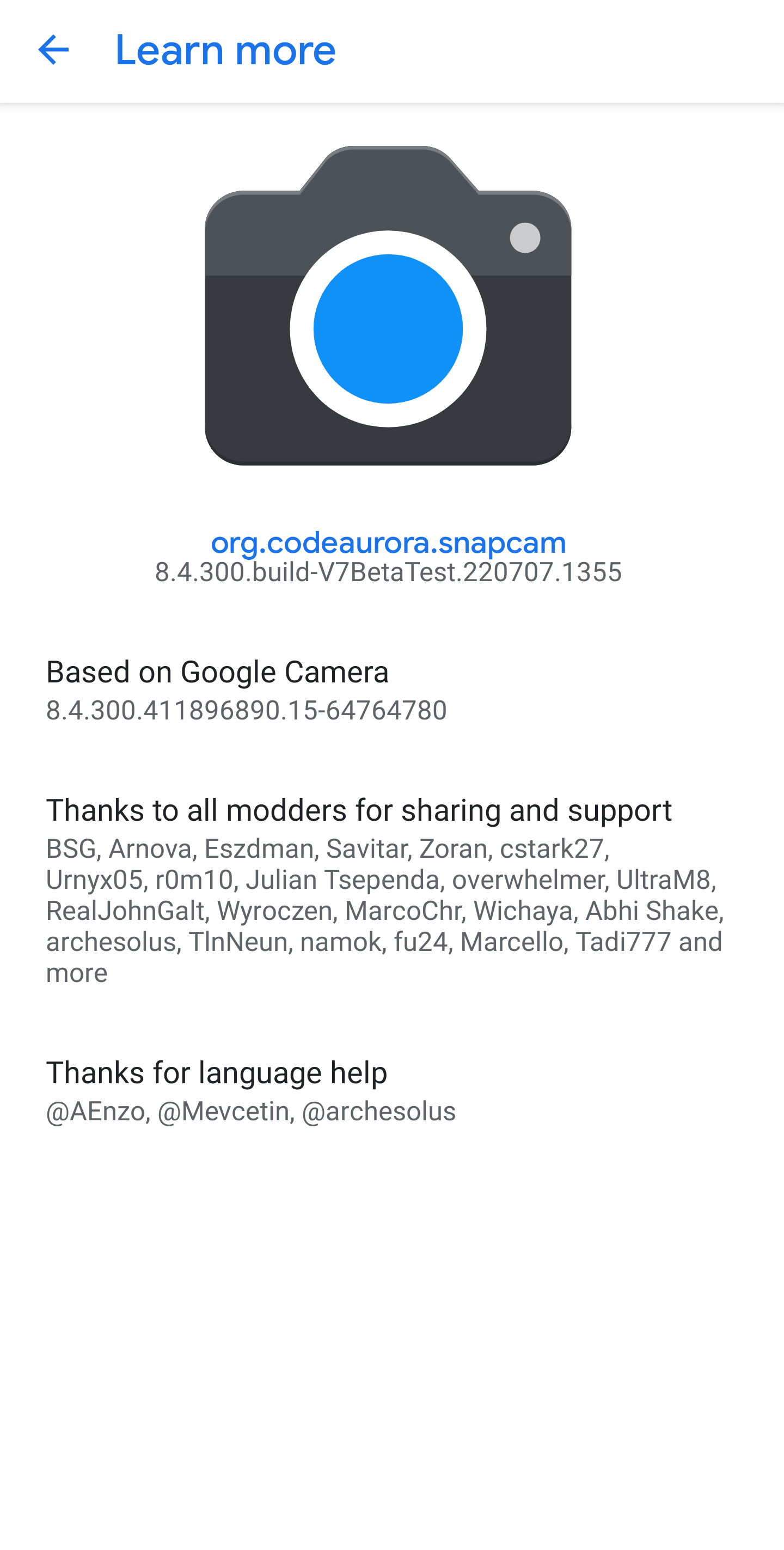 ---