GCam_8.2.204.Pit-Zo-Def_team.v2.apk
By P-Z-D.
Download:
Versions with more libs:
Settings:
Changelog:
[ Source. ]
This version might contain work from Arnova8G2 and BSG.
GCam 8.2 with lots of settings, for more advanced users.
Configs are saved in the /ConfigsSettings8.2/ directory. Some configs come with the app, go to Settings > Config > "Restore Configs" if they're not available after installing.
Many fixes for different devices (Mi Note 10, Pixel, etc.)
Front camera patcher
Added new HDR models (Pixel 6, Pixel 6 Fold)
Option to disable Google Photos
Auto NightSight
3 kinds of video stabilization
Many new parameters in the patch
Reworked design
Advanced HDR + in portrait
And much more.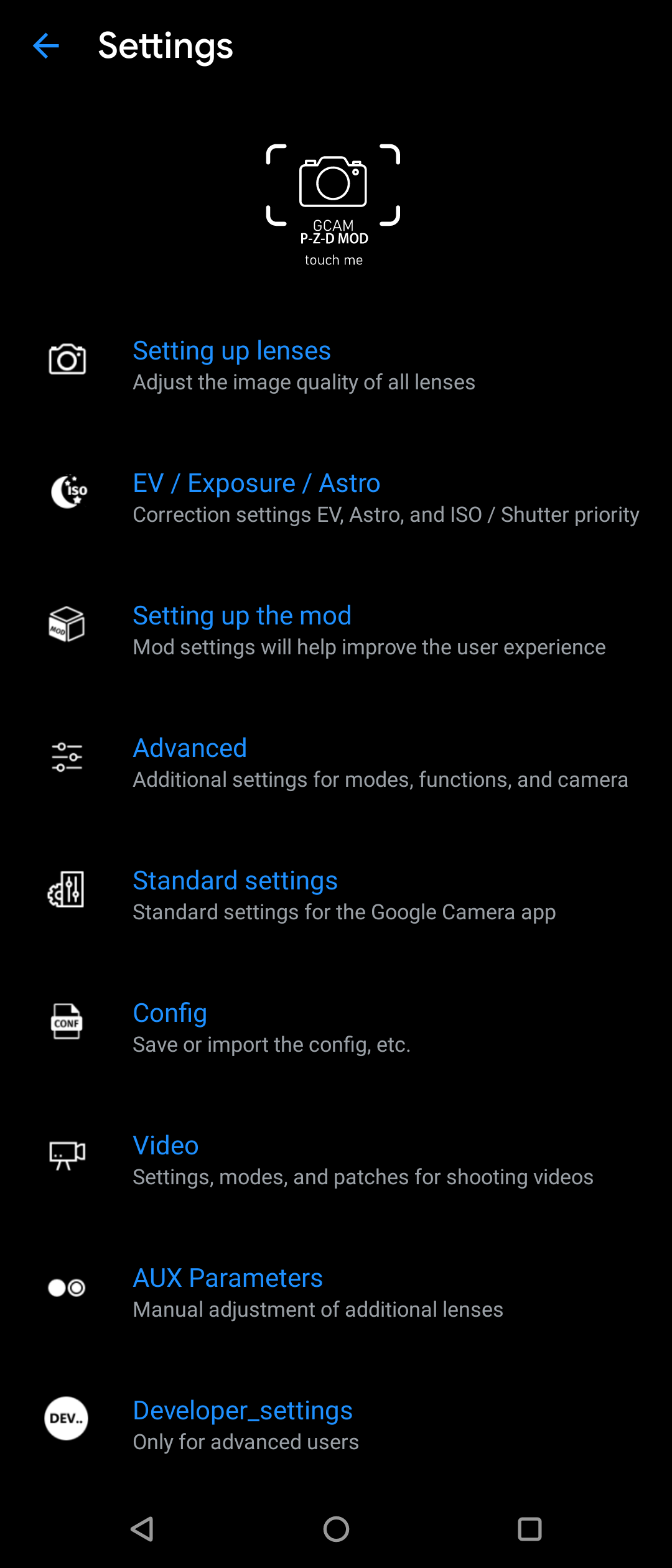 ---