Gcam_8.4.300_V2_Final
By MWP.
Download:
Changelog:
[ For Pixel Only. Source. ]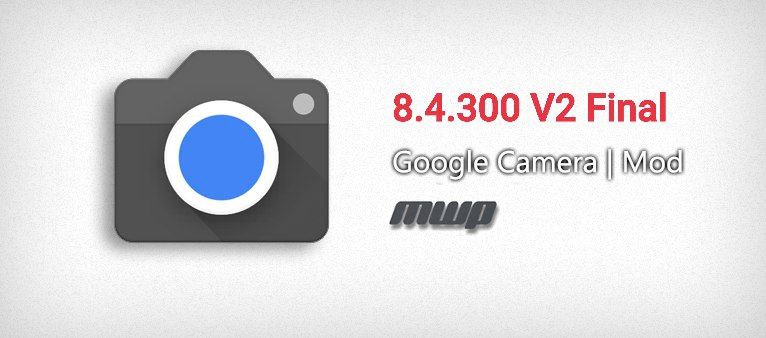 Google Camera Mod 8.4.300 V2 Final by MWP
=============================

This is my latest 8.4 final stable version for :
- Pixel 2/2XL
- Pixel 3/3XL/3a/3aXL
- Pixel 4/4XL/4a/4a 5G
- Pixel 5/5a
- Pixel 6/6pro/6a

Changelog from the previous version, plus:

1. Re-work menu list and icons.
2. Add custom lib r3.5 by Lucas.
3. New xHDR lib.
4. Forced sabre always on for all model.
5. Fix custom noise model for front cam.
6. Move merge (Super res zoom) method to libpatcher menu.
7. Add debug key signer for avoid virus warning thanks Arnova.

Best Regards
_MWPratama_
MWP's Lib for 8.4:
- For MWP: libgcastartupx.so
- For other GCam 8.4: MWP-xHDR-b8.so
MWP's config for the Pixel 4/4XL:
[Note: Not tested, but might also work on the 4a. Unsure about other models.]
- xHDR_final_v2_pixel4_MWP84.xml
Pixel 4/4XL only:
- Use this Magisk module to allows the telephoto sensor to stay active past 8x zoom levels: Pixel4TeleExtender_1.1.1.zip
Note:
- Clear app data & cache before using.
Links:
Dana: 08996995008
BCA: 390108996995008
Mandiri: 89508008996995008
---