Gcam_8.4.300_beta5_MWP
By MWP.
Download:
Changelog:
[ For Pixel Only. Source. ]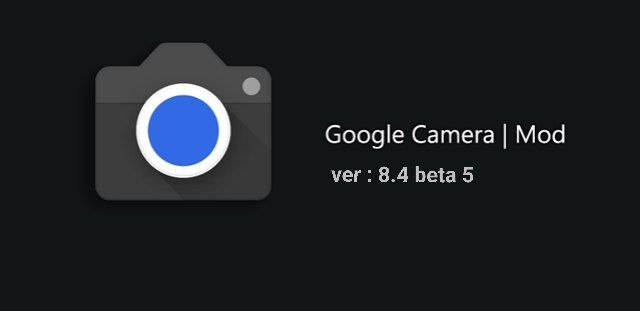 Google Camera Mod 8.4.300 v1 beta 5 by MWP
===============================
Changelog from previous version, plus:
1. Replacing Libpatcher with Rampatcher. Thanks Eszdman & Hasli.
2. Rearrange the settings menu.
3. Enable all fps selection in video mode.
4. Added Super res zoom / merge method.
5. Added max shutter speed limitation.
6. Added developer settings help.
7. And more
NOTE: All the previous configs (.xml) can't be use in this version.
Links:
Dana: 08996995008
BCA: 390108996995008
Mandiri: 89508008996995008
---