MGC_8.4.600_A10_V13
By BSG.
Download:
Changelog:
🇺🇸 BSG public version changelog (8.4.600 from 06/24/2022):
- Added quick switching between modules
- Added "dotsfix"
- Fixed long time switching between modes to android 10
- Fixed errors found in the modification.
🇷🇺 Ченджлог публичной версии от BSG (8.4.600 от 24.06.2022):
- добавлено быстрое переключение между модулями
- добавлен "DotsFix"
- исправлено долгое переключение между режимами на андроид 10
- исправлены найденные ошибки в работе модификации.
Support:
For developers:
🇬🇧 I would like to ask developers: If you will use my work, I ask you to indicate my authorship, as well as links to my Celso page and the Telegram group - t.me/publicgroup_mgc_bsg
🇷🇺 Хочу обратиться к разработчикам модов. Если Вы будете использовать мои наработки, прошу Вас указывать моё авторство, а так же ссылки на мою страницу Celso и группу Telegram - t.me/publicgroup_mgc_bsg.
Screenshots:
Configs can be loaded from any place. When saving configs, they'll be at /Downloads/MGC_CONFIG/8.4.600/.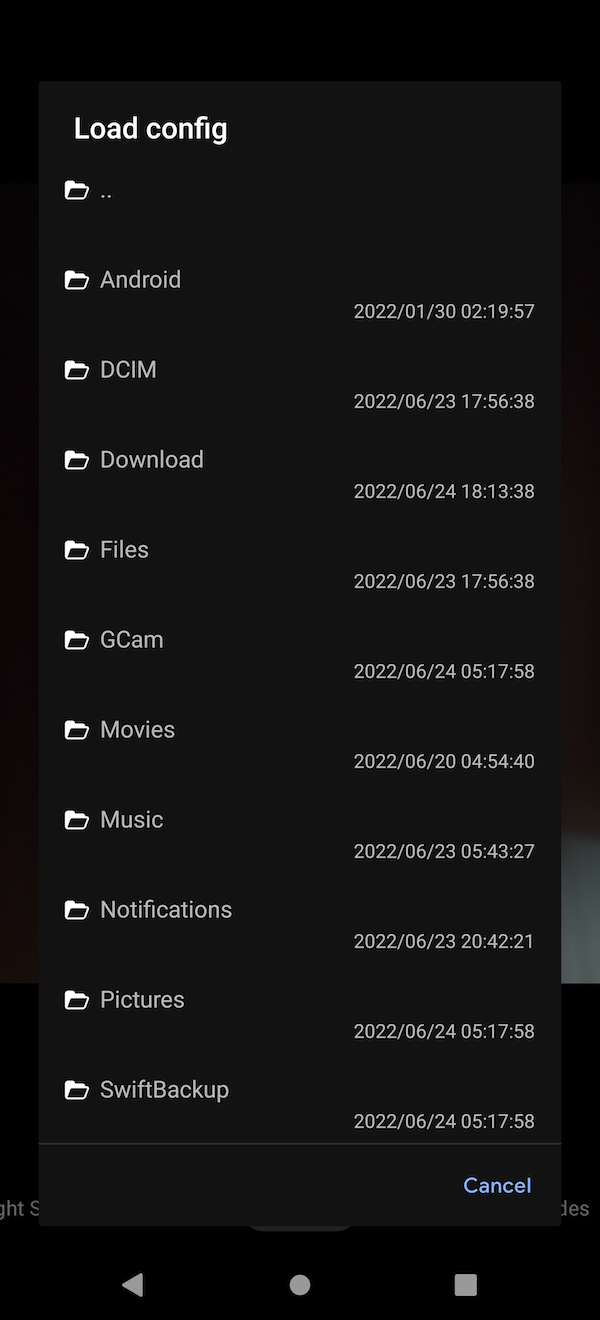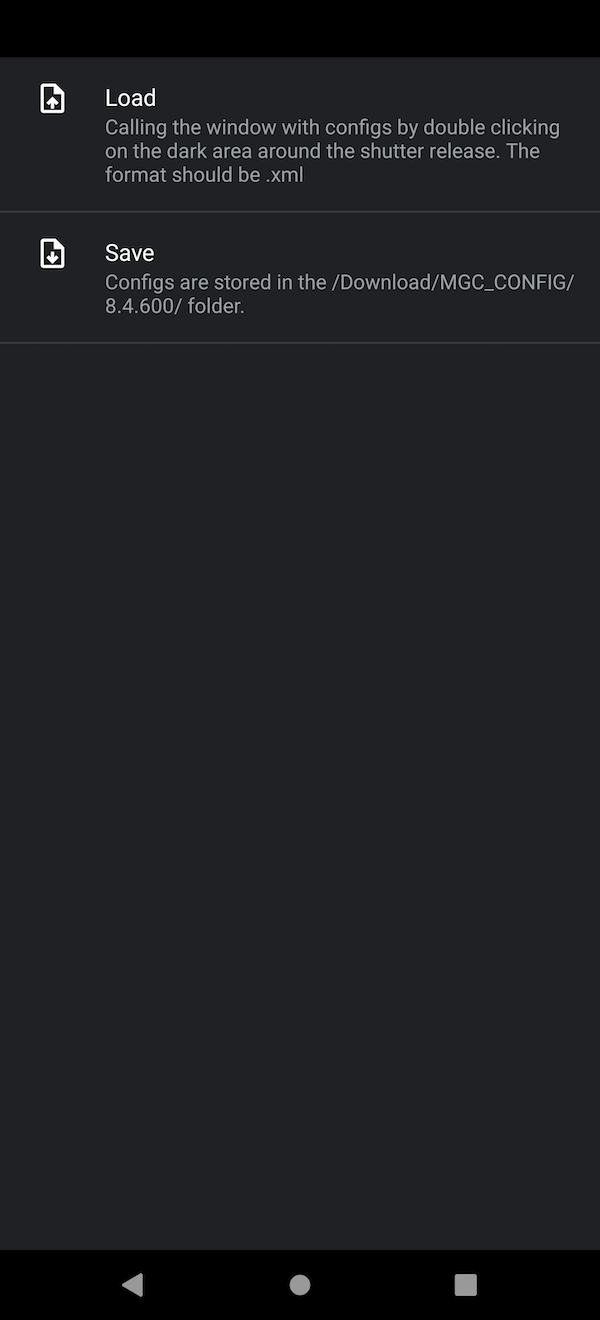 ---